I grew up in a small town in Southwestern Ontario and put on my first pair of figure skates at the age of 3.  I was always super active, skating, running, weightlifting and cross-training….I competed in the Skate Canada Canadian National Synchronized Skating Championships on four separate occasions.  I also skated for two years in the Southfield Ice Show, while completing my Honours Bachelor of Commerce at the University of Windsor.  Once I graduated I moved to Ottawa, where, over the course of 20 years, I partnered with restaurateurs and built, bought and sold 4 restaurants.
I started LPK Health & Performance after my own health issues (keep reading) to become a health, wellness and fitness advocate; because I know how important taking care of your health really is.  Along the way I discovered HTMA (Hair Tissue Mineral Analysis) testing and it truly changed my life.  I am the Founder of Vykon Supplements and the creator of the revolutionary Vykon Custom powders, based on HTMA science.  Our newest branch Vykon Canine is specifically for canine HTMA testing.  Vykon is forward-thinking, beta-tested and results driven.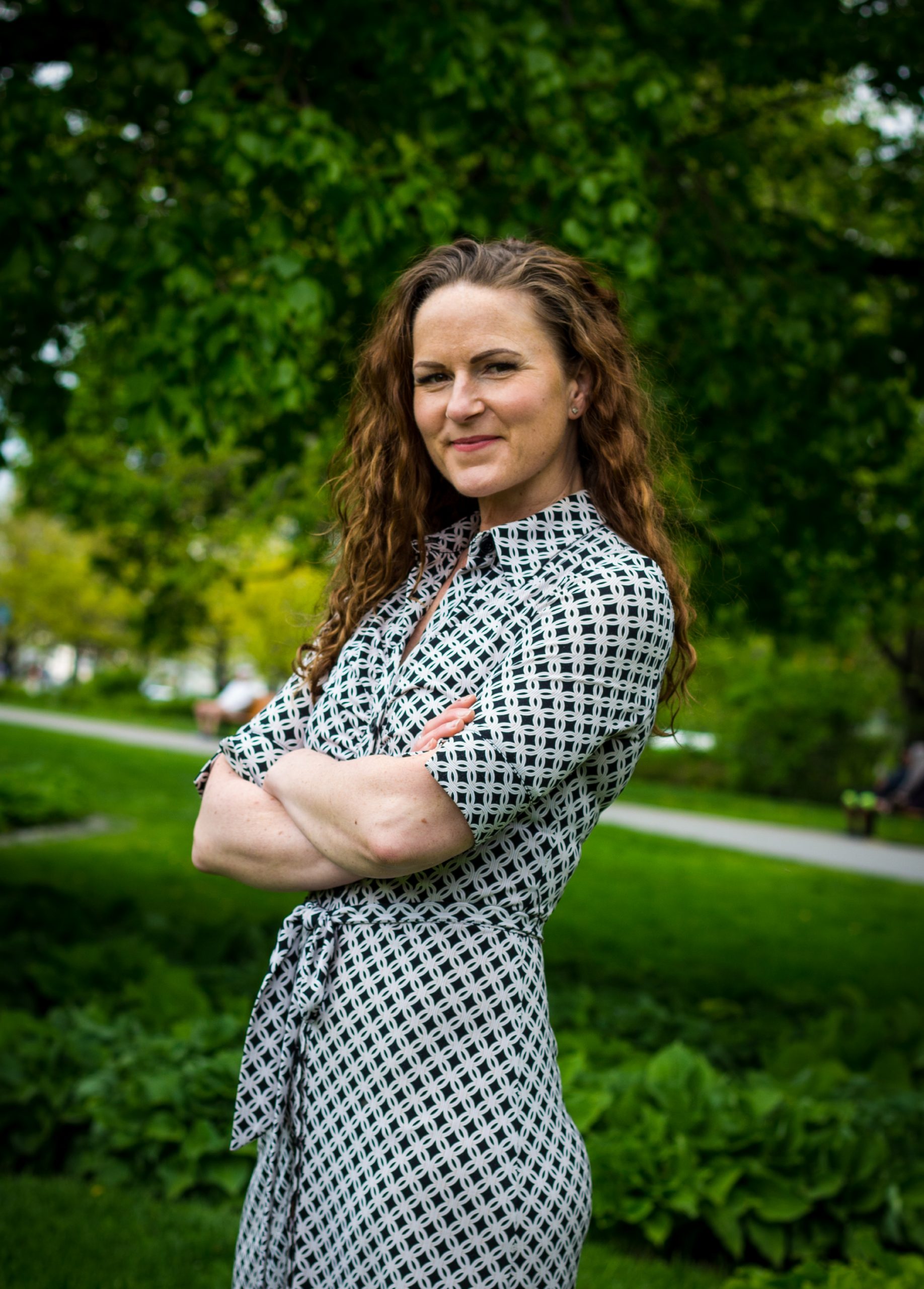 I have been running businesses for over 24 years and a time came after opening my last brick and mortar business in 2009 when I knew I was in BIG trouble.  I had pushed myself too hard for too long….sound familiar??  I was past the point of burn-out and when I started to step back from the now profitable business to start looking after myself; I hit a wall.  I could barely get out of bed in the morning!!  Have you ever experienced this???  Let me tell you, it's awful.  I searched for answers, spent thousands of dollars on supplements and natural therapies; but ultimately was left feeling lethargic, depressed, hopeless and most of all, alone.
One day a friend referred me to a Functional Diagnostic Practitioner, it came to light that I was B12 deficient, anemic, hypothyroid, estrogen dominant, had a parasite, a bacterial infection, candida, food intolerances and was suffering from adrenal dysfunction.  After making some great progress in my health I was feeling significantly better than I had in years; BUT I still wasn't quite feeling like my old self….despite doing everything right…….So other than energy, what was I missing??
The missing piece turned out to be HTMA!  A functional test that has been around for decades, but at the time I hadn't heard of it.  After doing the HTMA test I found that I had elevated Uranium and  was COPPER TOXIC (check out my podcasts for more on this) ……this was the last piece of the puzzle that I really needed.  I implemented protocols to support and balance my body's minerals, then a mild detox and finally I started to feel like myself again.
AMAZING THINGS ALONG THE WAY
Throughout my journey I slowly got back into fitness with some weightlifting and then kettlebell training.  In 2014, I discovered the world of Kettlebell Sport and competed in my first local competition in the Spring of 2015. Now, I am a multi-time World Champion and I have had the privilege of travelling all over the world competing and coaching. My true motivation and passion is guide and coach others using mineral balance to truly reach their full potential.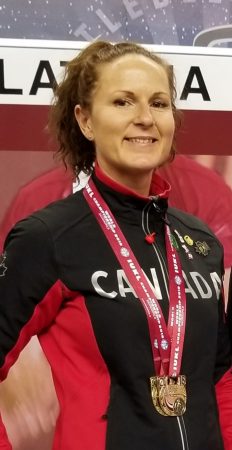 As an athlete, it was hard to find supplements that didn't have hashtags and artificial ingredients. I decided to take matters into my own hands and start a line with all natural ingredients, Vykon. Then came Vykon Customs, beta-tested, and based on HTMA science, the first ever, all-encompassing  product for real results. At Vykon, we only use the finest, natural ingredients because we believe everyone deserves to live and perform better, naturally. 
Honours Bachelor of Commerce – specializing in Finance & Accounting – University of Windsor (1996)
Precision Nutrition Coach (2015)
FDN-Practitioner – Functional Diagnostic Nutrition Institute (2016)
hTMA Practitioner – Dr. Rick Malter, PhD. (2016)
Yoga Tune Up Certification (2017)
IKSFA Level 2 Sport Coach (2017)
Mineral Mastery Course – Rick Fischer (2018)

HTMA Expert Course – Kendra Perry (2019)
Board Certified Holistic Health Practitioner – American Association of Drugless Practitioners (2021)
Ongoing study under Dr. Karen von Merveldt-Guevara, German MD (2019-Present)
Ongoing study under Dr. Ava Frick, DVM (2020-Present)