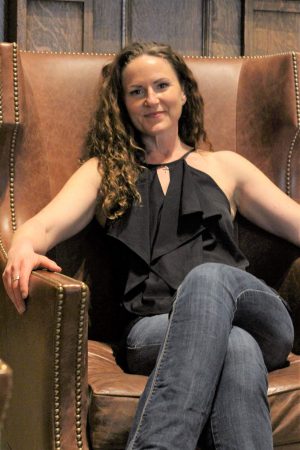 I am a health, wellness and fitness advocate.  I believe that we all deserve to feel amazing and have the energy, every single day, to do all the activities that we want!  
Do you wake up tired? Are you using caffeine to help you get through the day? Do you need a nap after lunch?  Have you lost focus and feel unproductive? 
I help exhausted high performers regain their energy in my signature "Energy Jump Start" Program!!!  I want to help you be limitless; to have more energy every single day, to do the things you need to do AND the things you love to do!  Want to know more CLICK HERE.
PLUS by joining the program you will have access to order

 customized supplements, mixed specifically for you. Vykon Supplements was created to ensure you have access to the finest ingredients that are easy to use, natural and affordable. 
I have been running businesses for over 20 years and a time came after opening my last business in 2009 when I knew I was in BIG trouble.  I had pushed myself too hard for too long….sound familiar??  I was past the point of burn-out and when I started to step back from the now profitable business to start looking after myself; I hit a wall.  I could barely get out of bed in the morning!!  Have you ever experienced this???  Let me tell you, it's awful!  I searched for answers, spent thousands of dollars on supplements and natural therapies; but ultimately was left feeling lethargic, depressed, hopeless and most of all alone.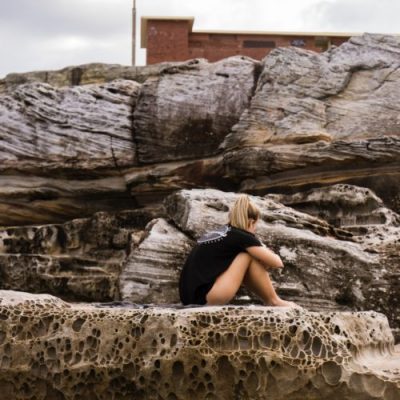 One day a friend referred me to a Functional Medicine Practitioner, it came to light that I was B12 deficient, anemic, hypothyroid, estrogen dominant, had a parasite, a bacterial infection, candida, food intolerances and was suffering from adrenal dysfunction.  After making some great progress in my health I was feeling significantly better than I had in years; BUT I still wasn't quite feeling like my old self….despite doing everything right!!!  …….So other than energy, what was I missing??
The missing piece turned out to be HTMA!  A functional test that has been around for decades, but at the time I hadn't heard of it.  After doing the HTMA test I found that I had elevated Uranium and  was COPPER TOXIC (watch my podcast for more on this!) ……this was the last piece of the puzzle that I really needed.  I implemented protocols to support and balance the body's minerals, then a mild detox and I finally started to feel like myself again!
AMAZING THINGS ALONG THE WAY
Throughout my journey I slowly got back into fitness with some weightlifting and then kettlebell training.  In 2014, I discovered the world of Kettlebell Sport and competed in my first local competition in the Spring of 2015. Now, I am a multi-time World Champion and I have had the privilege of travelling all over the world competing and coaching. My passion is coaching others to reach their full potential.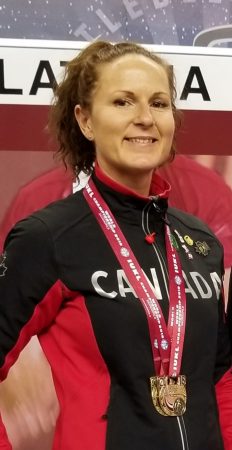 As an athlete, it was hard to find supplements that didn't have hashtags and artificial ingredients. I decided to take matters into my own hands and start a line with all natural ingredients, Vykon. Later came Vykon Customs, beta tested, and based on HTMA science, an all in one product for real results. At Vykon, we only use the finest, natural ingredients because we believe everyone deserves good health.  Vykon Supplements.
Hon. Bachelor of Commerce – University of Windsor (1996)

Precision Nutrition Coach (2015)

FDN-Practitioner – Functional Diagnostic Nutrition (2016)

HTMA Practitioner Certification (2017)
Yoga Tune Up Certification (2017)

IKSFA Level 2 Sport Coach (2017)

Mineral Mastery Course (2018)

HTMA Expert Course (2019)

Current Student of Dr. Karen von Merveldt-Guervara (2019)