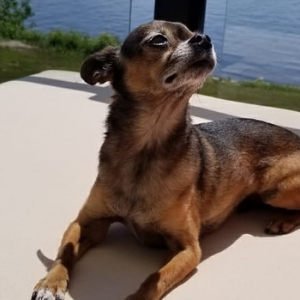 Hey there, I am Lisa Pitel-Killah, TC is my Chihuahua and was born January 26, 1999. But a little over a year ago, he started to suffer from bloody diarrhea, so severe that we ended up at the Vet every 3-4 weeks for more antibiotics, fluid injections and probiotics.
Read More »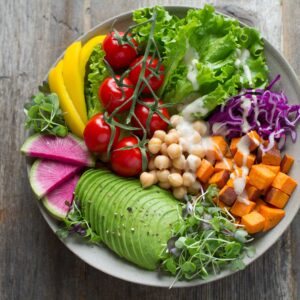 Healthy Eating Supports the body and the mind – spirit connection Our brain is a true powerhouse of billions of neurons. These neurons are constantly firing electrical signals back and forth, telling you what to think, what to feel and what to do. But, did you know that we all have a second
Read More »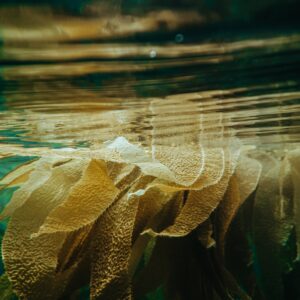 What is Kelp? Kelp is a large type of seaweed that bursts with essential nutrients.  Marine vegetation concentrates iodine and is noted for its antimicrobial and antioxidant properties.  So if you're not consuming kelp, what else are you missing out on? This mighty sea veggie is one of the best
Read More »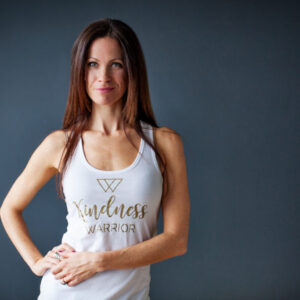 ~~By Jenn Pike, Women's Hormone Expert Phase #4: The Menstrual Phase Luteinizing hormone (LH), Progesterone and Estrogen levels drop off to their lowest point of the month, signalling the uterine lining to shed. A healthy cycle can last anywhere from 3-7 days long. Your body is in search of foods
Read More »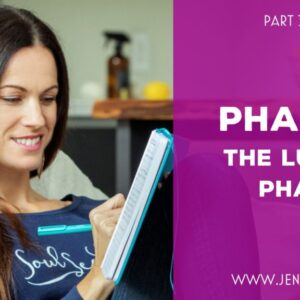 ~~By Jenn Pike, Women's Hormone Expert Phase #3: Luteal Phase This is the longest phase in your cycle typically lasting 10-14 days. During this time the corpus luteum leftover from the egg that burst during ovulation, grows on the surface of your ovary which is how your body produces progesterone.
Read More »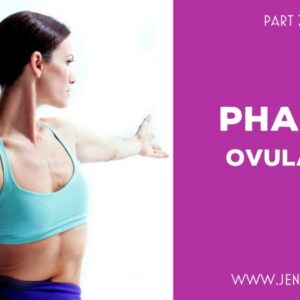 ~~By Jenn Pike, Women's Hormone Expert Phase #2: Ovulation Ovulation is the shortest phase in your monthly cycle, typically 2-4 days long. This is when the dominant follicle bursts open and releases an egg into the fallopian tube, where it survives for up to 24 hours. If there's a sperm
Read More »