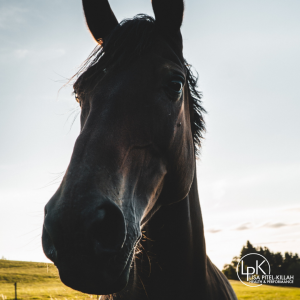 A HORSE'S STORY WITH VYKON'S PERFORMANCE PROBITOIC……. I walked out into the field one Fall afternoon about three and a half years ago with a friend to be introduced to
Read More »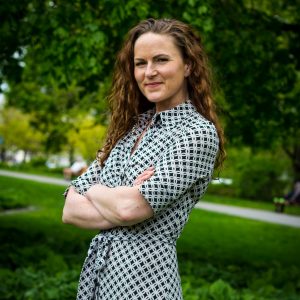 My journey all starts with Copper Toxicity.  So, if you have researched the abundance of bio-unavailable copper in the body, then you may know a little, or a lot, about Copper Toxicity.  The build up of copper causes a cascade of events in the body, including adrenal insufficiency, iron anemia….
Read More »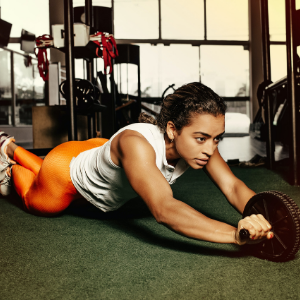 An essential amino acid cannot be synthesized newly by the organism at a rate equal to its demand. This means that the required amino acids must come from the proper diet, which gives the body its necessary nutrients.
Read More »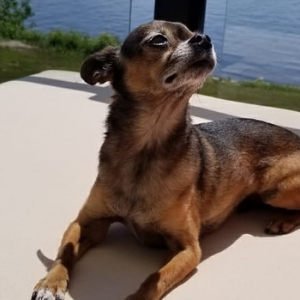 Hey there, I am Lisa Pitel-Killah, TC is my Chihuahua and was born January 26, 1999. But a little over a year ago, he started to suffer from bloody diarrhea, so severe that we ended up at the Vet every 3-4 weeks for more antibiotics, fluid injections and probiotics.
Read More »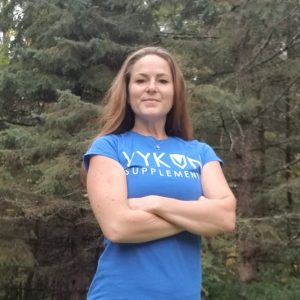 Your cognitive and physical abilities can be maximized and optimized. Comparative relationships (ratios) in essential mineral levels determine how well your cells function. Cognitive and physical performance impacts cell function. The greatest wasted resource is human potential.
Read More »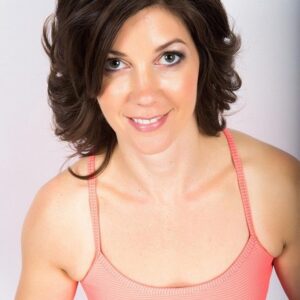 WHEY UNDERRATED Athletes and sports enthusiasts are no strangers to whey protein, but the health benefits of whey protein go way beyond body builders and gym rats.  Protein is an essential macronutrient used by the body to build things like hair, skin, nails, organs, tissues, antibodies, hormones, enzymes, and yes,
Read More »