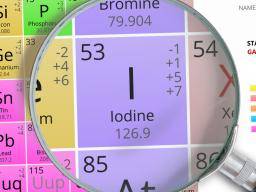 We have all heard about iodine before, whether we are familiar with the periodic table, or not. Iodine is the highest of all elements used in biological systems. It is an anti-fungal, an anti-viral, and its antibiotic effects go well beyond traditional antibiotics because it will kill viruses.
Read More »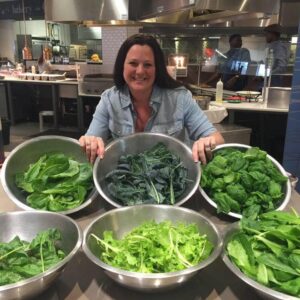 ~~By Becky Black, Tower Gardens When I was a little girl, I was very fortunate to have grown up on a dairy farm in Southern Ontario.  We had over 100 acres of land with dairy cows and beautiful Percheron Horses.  My grandmother always had a wonderful garden that provided
Read More »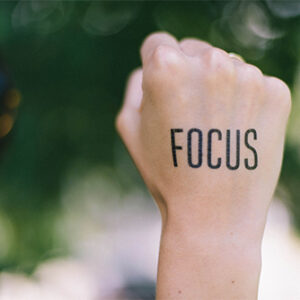 Have you ever wondered how far you can push yourself?  Ever wondered how people can consistently achieve amazing things?  Mental stamina is more important than we think; we train our muscles but what about our mind?   I am super excited to have had the opportunity to interview elite
Read More »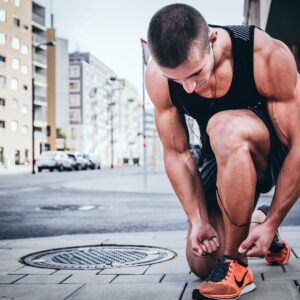 Preventing injury is one key to unlock consistent performance. Athletes of all kinds, whether professional, amateur or weekend warriors all need to be thinking about recovery and injury prevention.  The first part of this is making sure that you are taking the time to stretch, roll or do whatever it
Read More »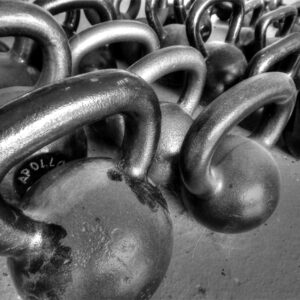 Kettlebells Change Performance. Kettlebells are an amazing fitness tool that goes back in history almost 350 years; it appeared in the Russian dictionary dating back to 1704. The Russian giyra was a type of metal or cast iron weight, utilized as a counterweight to weigh dry goods on the market
Read More »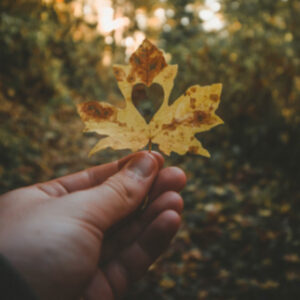 Magnesium is involved in over 600 enzymatic process in the body!!  It is necessary in maintaining the health of muscles, which includes the heart, and the transmission of electrical signals in the body. Magnesium also plays a role in the active transport of calcium and potassium ions across cell membranes.
Read More »