Athletic Performance & the Environment with Justin Frandson
Justin Frandson is a renowned Athleticism Performance Coach and author. He specializes in nerve work, and is the founder of Athleticism.com and EMFRocks.com. He has been working in the field of athletic performance for over 25 years. Justin is the author of Athleticism: Whole Body + Whole Brain + Performance, which delves into the connection between athletic performance and the environment.
Frandson became interested in the impact of environmental factors on athletic performance after noticing that many of his athletes were breaking down due to the effects of wearable technology. In response to this, he looked to nature for solutions to the man-made EMF challenge. His Grounding Bags, which are sold at doctor clinics across the country, are the leading natural answer for helping people coexist with EMF.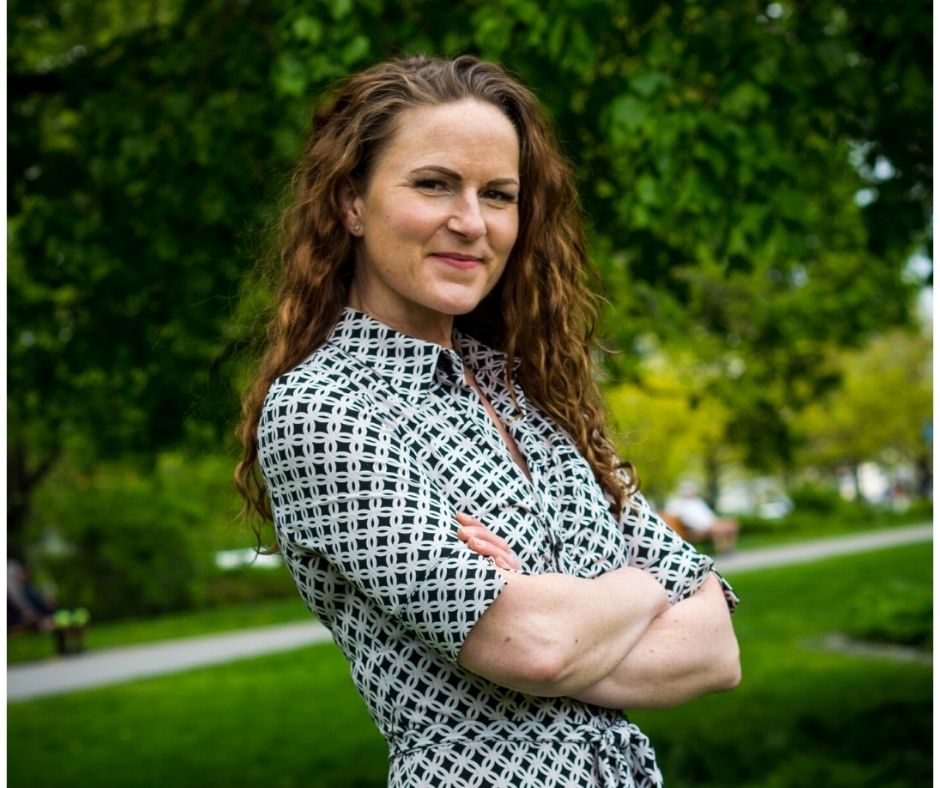 Lisa Pitel-Killah founder of Vykon Health, is a Hair Mineral Analysis Expert and Educator, Board-Certified Holistic Health Practitioner, Functional Diagnostic Practitioner and Kettlebell World Champion.  Lisa's animal study includes Holistic Carnivore and Equine Nutritionist and advanced Animal HTMA.  Vykon Health uses HTMA testing to guide people and animals to better health, performance and longevity.