Dr. Carla Atkinson – Learn How She Changed Her Life!
Between the ages of 16-21 she battled with anorexia, depression, anxiety, suicidal thoughts, and incredibly low self-esteem.  Her healing journey manifested and developed into exercise addiction, self-criticism, and other obsessive eating habits that were considered healthy, including macro counting, nutrient tracking, and veganism.
She was a Marine Neuroscientist working with her favourite animals, elasmobranchs (sharks and rays), a passion that brought her from the UK to Australia, and a role that suited her introverted nature. But as she developed and worked as a tutor to physiology and anatomy students, she developed a love of the human body and teaching.  Dr. Carla had always considered staying in research, but for various reasons, she found herself at the top only to realise that it wasn't what she wanted. She felt incredibly disappointed with herself and unfulfilled and longed to find something that she could get passionate about and progress and develop with.
She became interested in health and wellness, after her struggles with anorexia, nutrient deficiencies, amenorrhea, a gut parasite, and scoliosis.  Dr. Carla embarked on a new learning journey to become a Nutritional Counsellor, Functional Diagnostic Nutritionist, and Remedial Massage Therapist.  She learned that helping people to support their body's foundation, and reverse dysfunctions, allowing their body to heal itself naturally, totally lit her up inside. Now she helps Moms get their health back to be radiant from the inside out.
Follow Dr. Carla on instagram @drcarlaatkinson, Facebook @COREDrCarlaAtkinson. 
Or visit her website: corehealthclinic.com.au.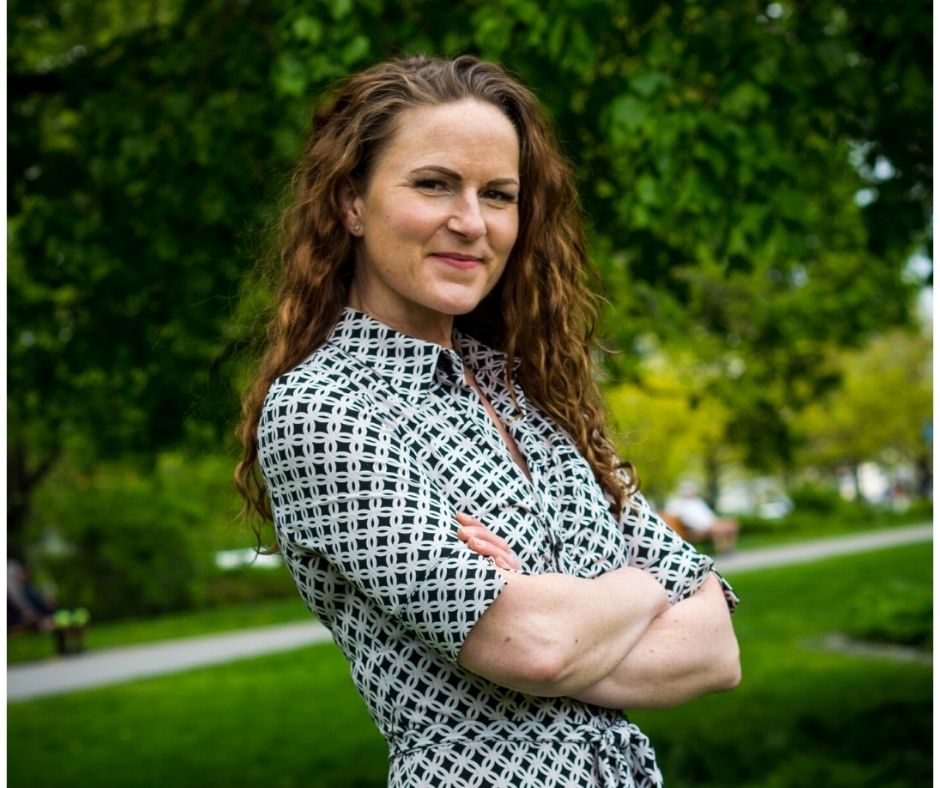 Lisa Pitel-Killah founder of LPK HP Group is a Hair Mineral Analysis Expert and Educator, Board-Certified Holistic Health Practitioner, Functional Diagnostic Practitioner and Kettlebell World Champion.  Lisa's animal study includes Holistic Carnivore and Equine Nutritionist and advanced Animal HTMA.  LPK HP uses HTMA testing to guide people and animals to better health, performance and longevity.