Christine Boucher – Beat Stress in the Workplace
Christine has spent over 25 years working in the healthcare industry as a Registered Nurse, specialising in Cardio-thoracic Intensive Care.  She has travelled and worked globally, including London, Scotland, France and the USA.  
She commenced her entrepreneurial journey 6 years ago and works with Government organizations, small and medium businesses preparing and delivering her strategic 12-month Health and Well-being Plan.  Improving the health of staff and the wellbeing of business through performance management, health coaching and team building is her specialty.
Follow Christine on Facebook @healthcoachesincorporatehealth. 
Or visit her website: Natural Health Balance.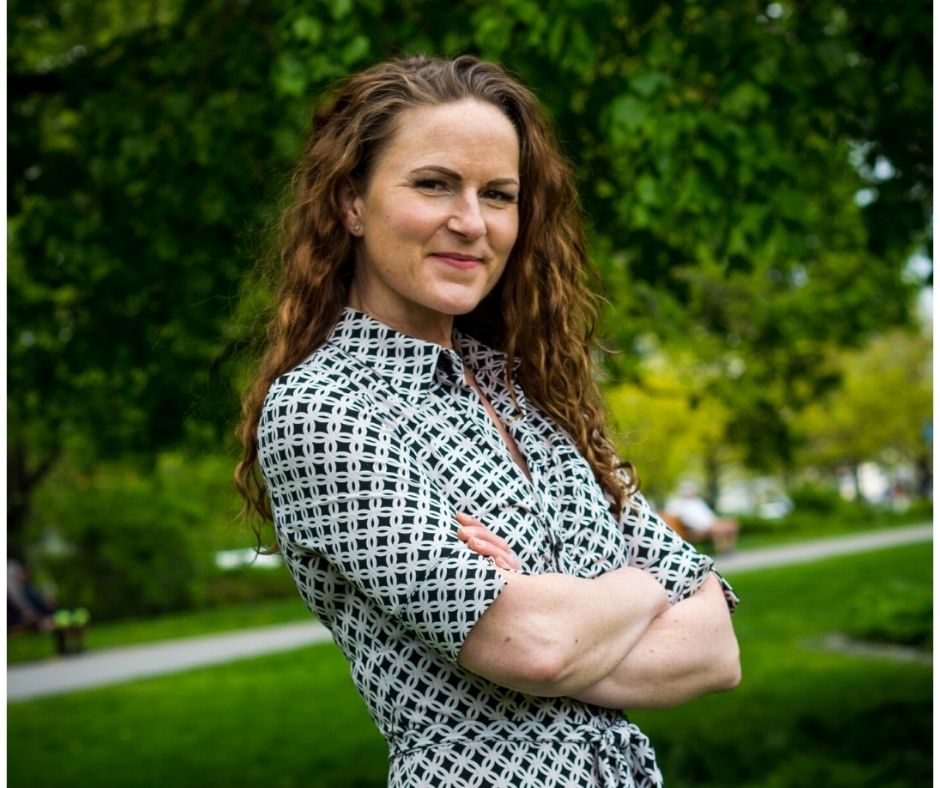 Lisa Pitel-Killah founder of LPK HP Group is a Hair Mineral Analysis Expert and Educator, Board-Certified Holistic Health Practitioner, Functional Diagnostic Practitioner and Kettlebell World Champion.  Lisa's animal study includes Holistic Carnivore and Equine Nutritionist and advanced Animal HTMA.  LPK HP uses HTMA testing to guide people and animals to better health, performance and longevity.