CHRISTINE BOUCHER – BEAT STRESS IN THE WORKPLACE
Christine has spent over 25 years working in the healthcare industry as a Registered Nurse, specialising in Cardio-thoracic Intensive Care.  She has travelled and worked globally, including London, Scotland, France and the USA.  
She commenced her entrepreneurial journey 6 years ago and works with Government organizations, small and medium businesses preparing and delivering her strategic 12-month Health and Well-being Plan.  Improving the health of staff and the wellbeing of business through performance management, health coaching and team building is her specialty.
Follow Christine on Facebook @healthcoachesincorporatehealth. 
Or visit her website: Natural Health Balance.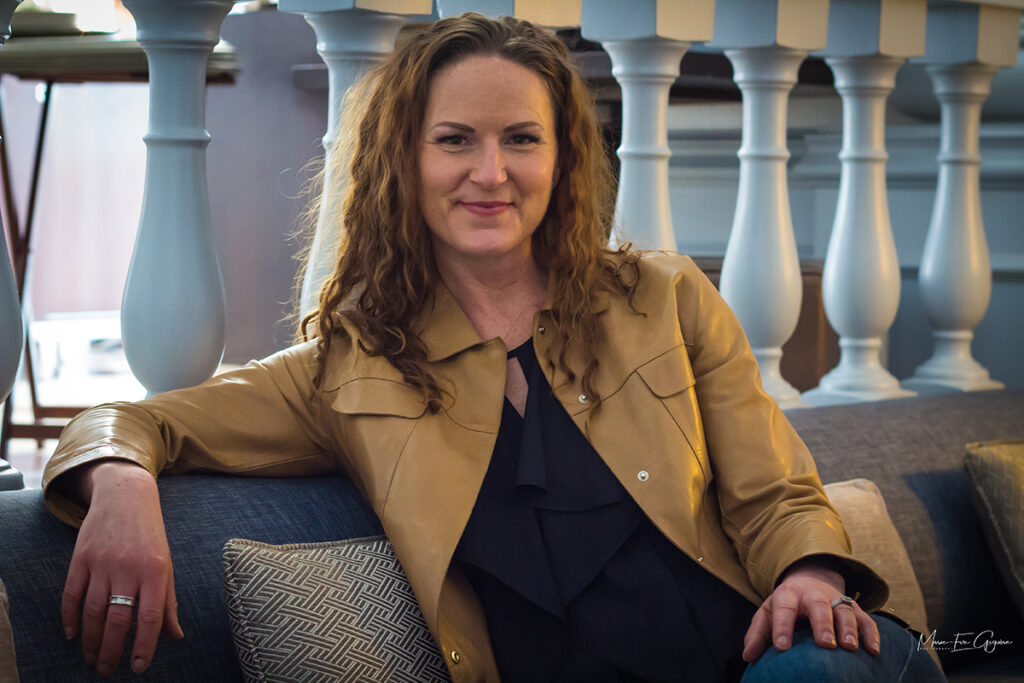 Lisa Pitel-Killah is a Hair Mineral Analysis Expert and Educator, with a background in Functional Medicine.  She is a multi-time Kettlebell Sport World Champion, the Founder of Vykon Supplements, Vykon Custom Powders and Vykon Canine; and is a health, wellness and fitness advocate.  Lisa is on a mission to help the world live and perform better.