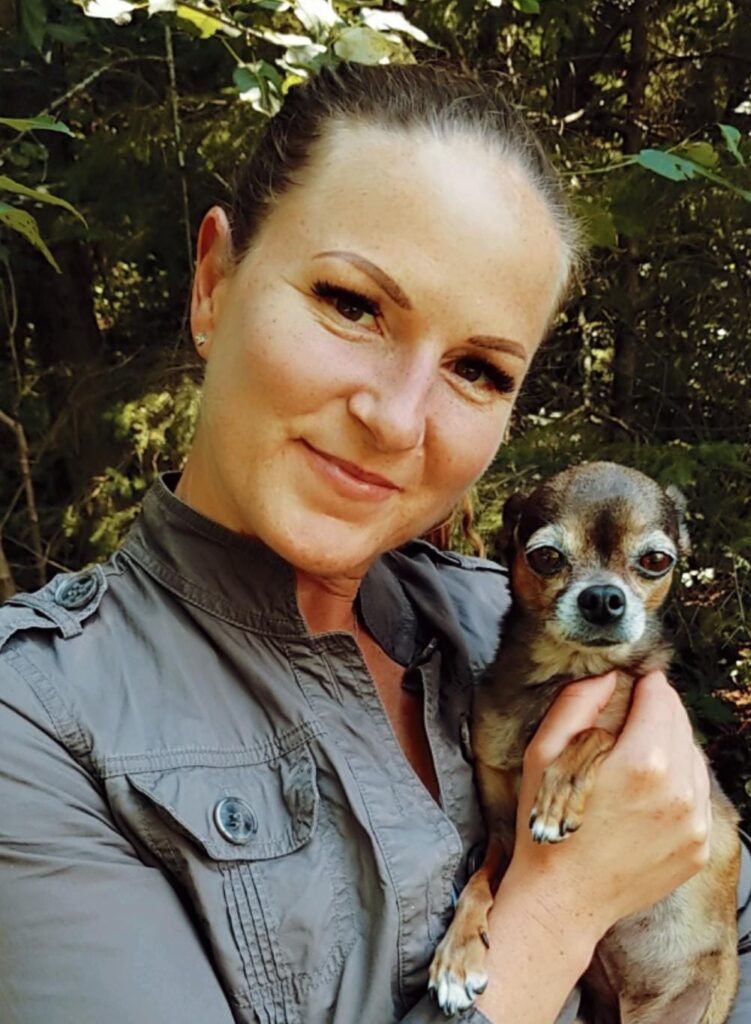 One-on-One HEALTH CoACHING
I work with Health Practitioners, Fitness Coaches and Wellness Coaches on HTMA interpretation and education
My team and I consult on HTMA testing with humans, canines and equine.
– All coaching is done virtually via TeleMedicine on Zoom –
Bytown FITNESS,
1040 Somerset Street West,
Ottawa, ON K1Y 2H6 
or via ZOOM
Great for learning kettlebell techniques to supplement training or to be able to train at home.  Limited spots available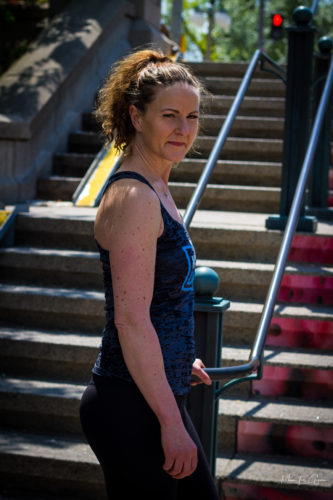 I started the 6-week kettlebell boot camp with the intention of trying something new and adding a variation to my strength training program. Lisa's class fits technique drills, strength building, cardiovascular condition, and mobility work into a 60-minute​ full-body workout. Lisa's passion and enthusiasm have turned me into a kettlebell sport athlete, something I didn't even know existed before she was my coach. The programming sets attainable goals, challenges my body and mind every workout, and allows for recovery to safely reach the next level of training. I also enjoy having greater endurance and strength outside of the gym, whether it is while playing recreational team sports or while taking only one trip from the car to bring in all the grocery bags, in one hand!
I'm Gail, a woman in my 60's. I was noticing that my upper body strength wasn't as good as it used to be. So, two months ago, I signed up for Lisa's Kettlebell Boot Camp twice a week from 7:00 - 8:00 am.​ She is an amazing coach, and I am noticing improvements every week. I was so pleased that I switched to three times a week and despite my grumbling during class, I feel it's a great way to start my day! I would highly recommend the Kettlebell Camp to everyone, regardless of age and fitness level.
Lisa is a great motivator and challenges me to push myself and always strive to improve. Her passion for teaching is inspiring and I look forward to the classes as they are varied and interesting. She is attentive to each person's individual needs​ while ensuring the class as a whole is enjoyable and challenging. I highly recommend the kettlebell classes as a great way to improve strength and fitness - and Lisa is a wonderful teacher and coach!
Lisa is an exceptional coach! She establishes science based conclusions and helps you find the best possible balance for your body! She listens to all of your concerns and her strategies are comprehensive and complete. She follows through and is prompt for all appointments. She has an incredible ability to build a team and make everyone feel included. Although I train thousands of miles away, I feel like I am one of the group when our team meets at a competition or training! Lisa also has the best combination of fun and seriousness to motivate me beyond what I believe I can achieve. Her belief in me and what I am capable of has brought me to a new level in my health and lifting. Thank you Lisa!
Lisa is an exemplary example of fitness and skill wrapped into one. Thank you, Lisa.
I participated in a mini visualization workshop ahead of a 30 km race. Lisa went through short exercises to help motivate me and succeed on race day. I highly recommend Lisa's workshop on visualization to everyone to prepare mentally for a competition or a race, and learn how to deal with negative thoughts that may hinder your performance. I am happy with my race, though not a PB. Now that I have this mighty tool, I will be using visualization for all my races going forward. Thank you Lisa!
Lisa is a very enthusiastic individual and lives from the heart.