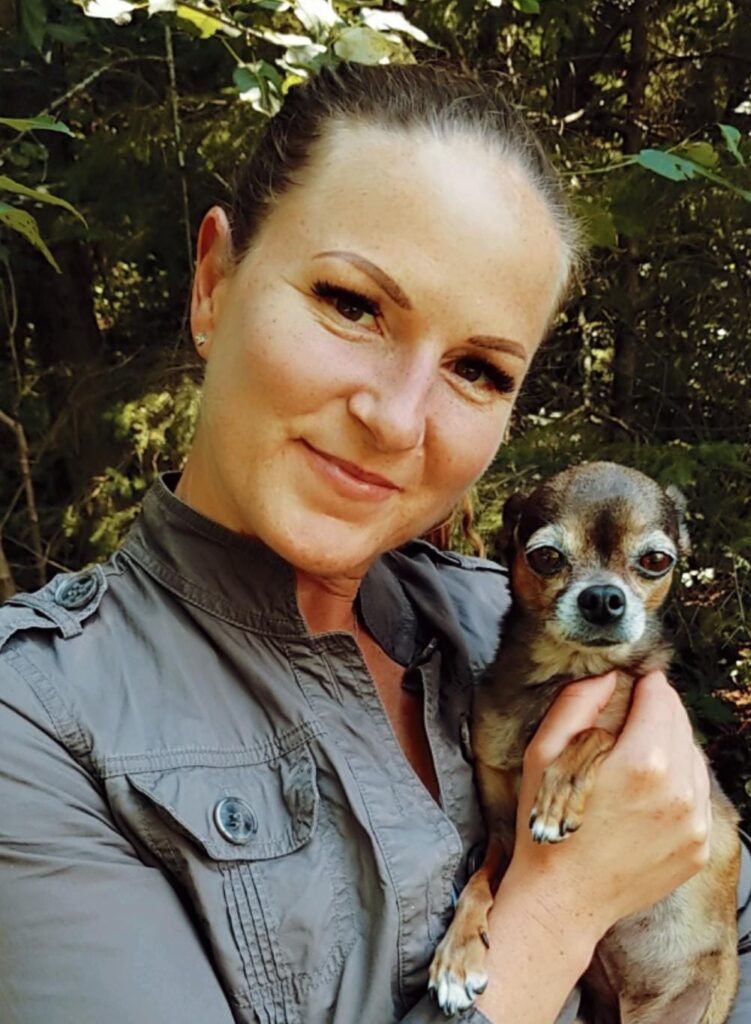 One-on-One HEALTH CoACHING
I work with Health Practitioners, Fitness Coaches and Wellness Coaches on HTMA interpretation and education
My team and I consult on HTMA testing with humans, dogs, cats and horses
– All consultations are done virtually via Zoom –
HTMA is a non-invasive diagnostic test that identifies exactly what your bodies need to contribute to more energy, longevity and overall good health.  Mineral deficiencies and/or toxicities are the underlying cause to many issues today, including: ADD, ADHD, estrogen dominance, chronic fatigue, thyroid issues, allergies, digestive issues and more!
The LPK team is proud to now offer group rates for HTMA testing; great for you, your friends and the entire family.
– All consultations are done virtually via Zoom –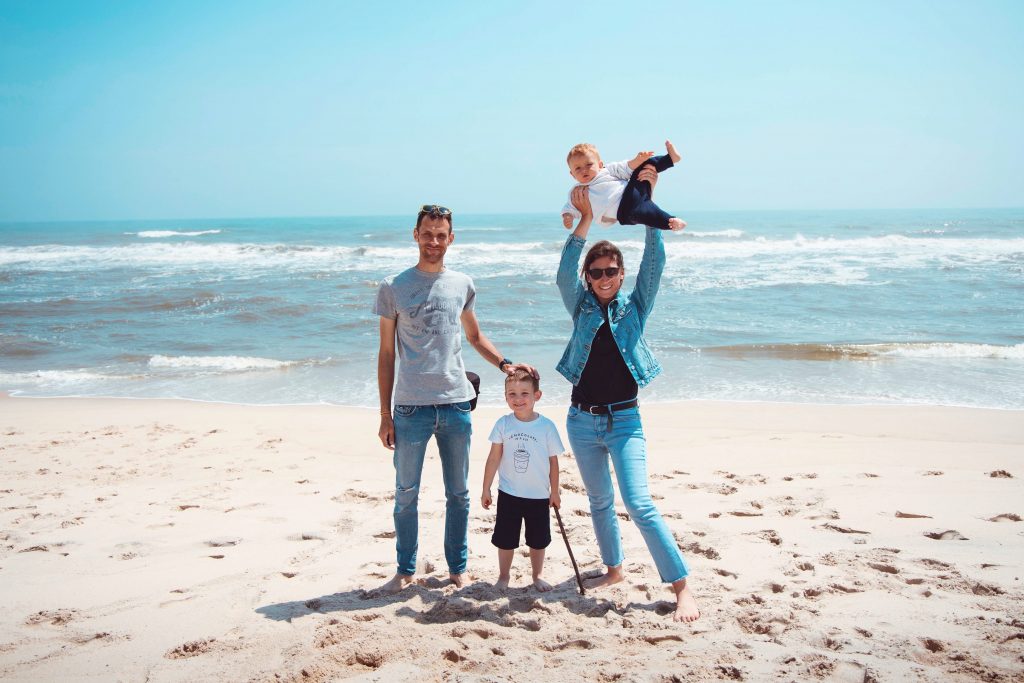 I'm excited & grateful to start working with Lisa & am very hopeful about my health and wellness going forward! I'm amazed at the Science, & Lisa helps me feel I have control over my health that I haven't before now. This method also gives amazing insight into what is really happening inside my skin! It seems Lisa and her knowledge are helping my body &health in ways that other professionals have not been able to & I am feeling better and better as a result. Thank goodness for LPK Health & Performance! I highly recommend them.
Mardi Peters
USA
Lisa is a true professional. She is passionate about what she does, and it shines through her work and connection with people. Lisa uses the same healing program herself to maintain her demanding physical regiment. Winning medals in world competitions for Kettlebell lifting, which is so awesome!! Lisa took the time to thoroughly explain my results from my mineral testing, and answered all of my questions. (There were A LOT). She explained everything to me in a consumable manner, and made sure I understood the testing. Even though minerals are not my jam, I got how my levels were causing my issues. I felt validated for the first time in years. Like someone finally heard me and identified my daily struggles! After my hysterectomy, I struggled for years with fatigue, inflammation, pain, and an overall feeling of unwell. I have been on pharmaceutical treatments for digestive issues, and depression, felt not much relief, and battled with all the side effects. Which left me feeling like I was doomed to feel awful, which amplified my feelings of depression and defeat. It was a vicious cycle. I have been working with Lisa for about a month and a half, and I am seeing and feeling positive changes. The brain fog is clearing, and my energy levels grow by the day. I am so grateful as hopeful for a positive and healthy life! Thanks so much Lisa, you are a life saver!!
Geri Hall
CANADA
Lisa is amazing. I feel like I am getting my body back on track and she has been right there along the way to help me. I highly recommend her!!
Jodi Anderson
USA
Amazing folks to work with. Lisa is full of knowledge and resources. The probiotic has helped so much. And we will be starting the vitamins to balance my boy soon. I highly recommend trying vykon.
Jordan Lyndelz
CANADA
Our 13 year old boxer, Duke has made really noticeable changes since using his customized Vykon Canine Supplement. His overall energy, bowel movements and quality of life have dramatically improved for a senior dog his age. We are grateful to have found Vykon supplement to enhance the quality of his life!
Maddy Sloan
CANADA
I am so happy I found this.... I have been jumping through hoops with vets spending oodles of $$$ and being told allergies. My 14 lb 7 yr old male miniature poodle mix started the prebiotic and with in a week his energy levels were coming back his chewing had stopped. And all the things he couldn't eat and that would cause a pancreatic episode of pain and blood in stool had stopped. He is so back. I loved the time I spent with Lisa she taught me so much and the test was easy. And we start the rest of the supplements next week. I love seeing my boys energy return. Seriously I highly recommend talking with her and getting your dog on the probiotic. Absolutely amazing results. If your dogs health is fatigued and not good and you are not getting answers. Your answers are here. Do the test and start the probiotic while you wait for the results. It will save you tones of cash in the long run of vet bills. And you fur baby will thank you
Jordan Chambers
CANADA
Bytown FITNESS,
225 Preston Street,
Ottawa, ON K1R 7R1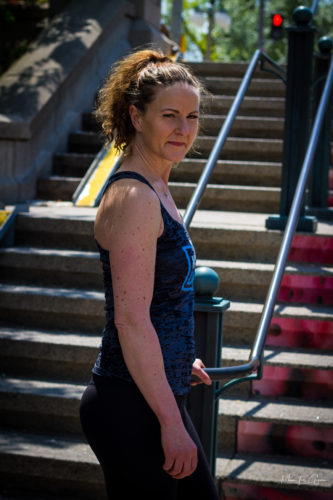 I started the 6-week kettlebell boot camp with the intention of trying something new and adding a variation to my strength training program. Lisa's class fits technique drills, strength building, cardiovascular condition, and mobility work into a 60-minute​ full-body workout. Lisa's passion and enthusiasm have turned me into a kettlebell sport athlete, something I didn't even know existed before she was my coach. The programming sets attainable goals, challenges my body and mind every workout, and allows for recovery to safely reach the next level of training. I also enjoy having greater endurance and strength outside of the gym, whether it is while playing recreational team sports or while taking only one trip from the car to bring in all the grocery bags, in one hand!
Geoff Chadsey
CANADA
I'm Gail, a woman in my 60's. I was noticing that my upper body strength wasn't as good as it used to be. So, two months ago, I signed up for Lisa's Kettlebell Boot Camp twice a week from 7:00 - 8:00 am.​ She is an amazing coach, and I am noticing improvements every week. I was so pleased that I switched to three times a week and despite my grumbling during class, I feel it's a great way to start my day! I would highly recommend the Kettlebell Camp to everyone, regardless of age and fitness level.
Gail Hutchinson
CANADA
Lisa is a great motivator and challenges me to push myself and always strive to improve. Her passion for teaching is inspiring and I look forward to the classes as they are varied and interesting. She is attentive to each person's individual needs​ while ensuring the class as a whole is enjoyable and challenging. I highly recommend the kettlebell classes as a great way to improve strength and fitness - and Lisa is a wonderful teacher and coach!
Celeste Irvine-Jones
CANADA
Lisa is an exceptional coach! She establishes science based conclusions and helps you find the best possible balance for your body! She listens to all of your concerns and her strategies are comprehensive and complete. She follows through and is prompt for all appointments. She has an incredible ability to build a team and make everyone feel included. Although I train thousands of miles away, I feel like I am one of the group when our team meets at a competition or training! Lisa also has the best combination of fun and seriousness to motivate me beyond what I believe I can achieve. Her belief in me and what I am capable of has brought me to a new level in my health and lifting. Thank you Lisa!
Jessica Huttig
USA
Lisa is an exemplary example of fitness and skill wrapped into one. Thank you, Lisa.
Pamela Paterson
CANADA
I participated in a mini visualization workshop ahead of a 30 km race. Lisa went through short exercises to help motivate me and succeed on race day. I highly recommend Lisa's workshop on visualization to everyone to prepare mentally for a competition or a race, and learn how to deal with negative thoughts that may hinder your performance. I am happy with my race, though not a PB. Now that I have this mighty tool, I will be using visualization for all my races going forward. Thank you Lisa!
Denise Walker
CANADA