Combating Hair Loss Naturally with Mahryah Shain
Mahryan Shain is the CEO at More Hair Naturally. He's been an executive with More Hair Naturally since 2003. He has also had acting roles in popular shows from 1999 to 2017.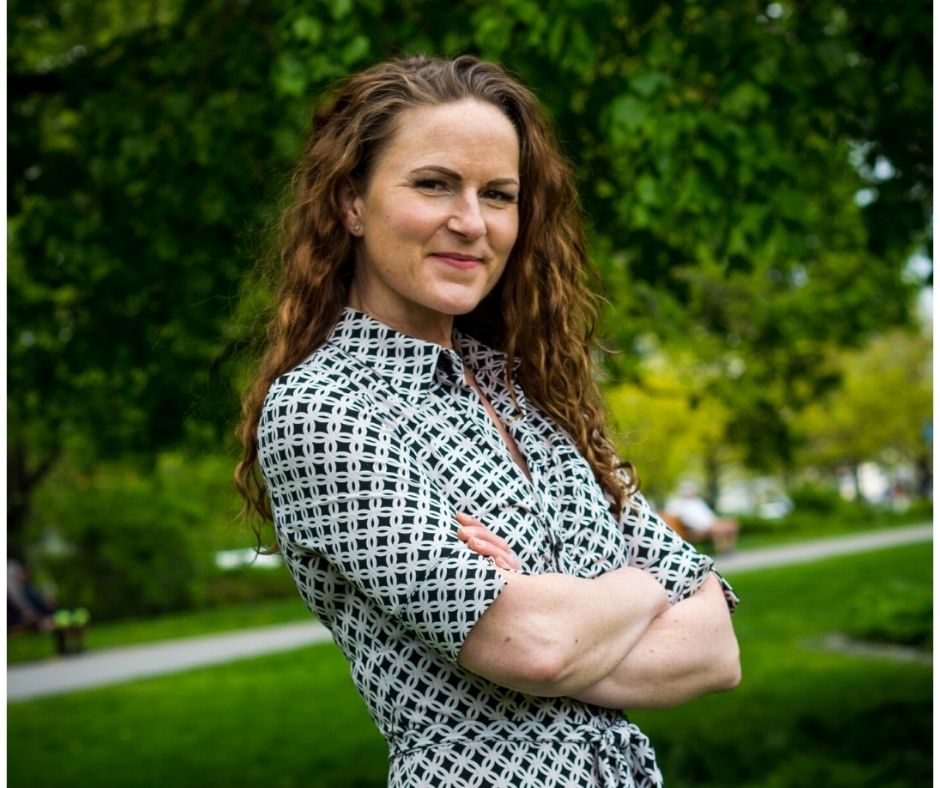 Lisa Pitel-Killah founder of Vykon Health, is a Hair Mineral Analysis Expert and Educator, Board-Certified Holistic Health Practitioner, Functional Diagnostic Practitioner and Kettlebell World Champion.  Lisa's animal study includes Holistic Carnivore and Equine Nutritionist and advanced Animal HTMA.  Vykon Health uses HTMA testing to guide people and animals to better health, performance and longevity.