David Alleva – Metabolic Expert
David Alleva has been testing and working with clients for decades on fat loss.  David is a metabolic expert and after testing thousands of clients he has produced a metabolic enhancing oil "Liquid Gold" and now has biohacked blood flow.  Listen to this episode while we discuss the benefits and the right way to do intermittent fasting; as well as blood flow, nitric oxide production and David's amazing new discovery!!!!
You can find out more about David at The Body Lab Online.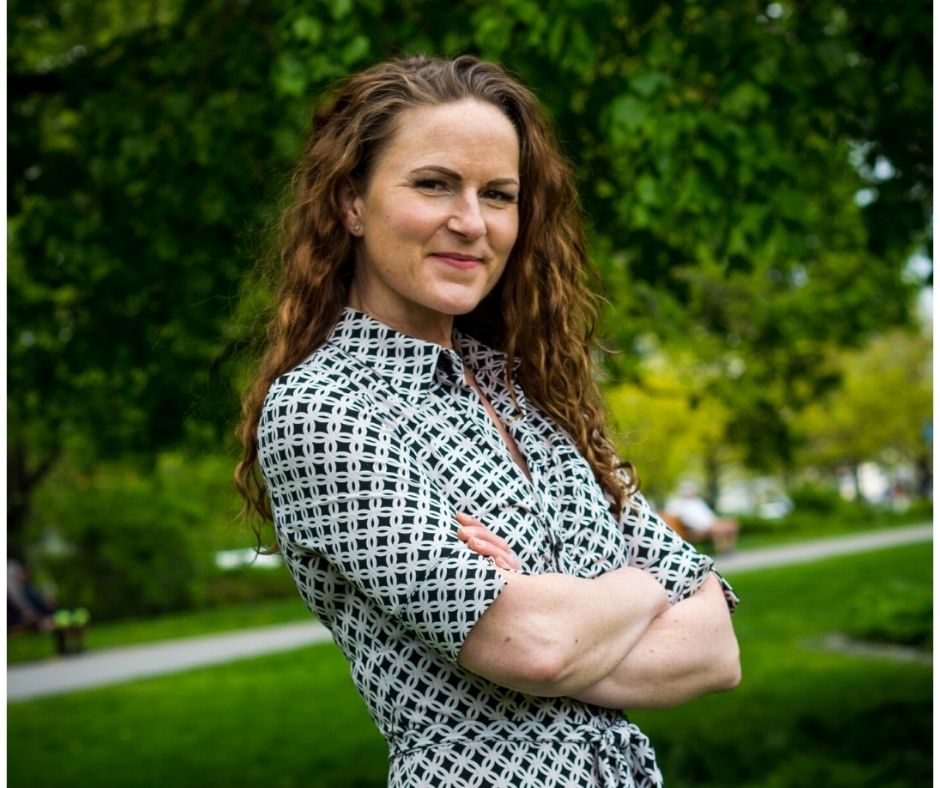 Lisa Pitel-Killah founder of Vykon Health, is a Hair Mineral Analysis Expert and Educator, Board-Certified Holistic Health Practitioner, Functional Diagnostic Practitioner and Kettlebell World Champion.  Lisa's animal study includes Holistic Carnivore and Equine Nutritionist and advanced Animal HTMA.  Vykon Health uses HTMA testing to guide people and animals to better health, performance and longevity.