DAVID ALLEVA – METABOLIC EXPERT
David Alleva has been testing and working with clients for decades on fat loss.  David is a metabolic expert and after testing thousands of clients he has produced a metabolic enhancing oil "Liquid Gold" and now has biohacked blood flow.  Listen to this episode while we discuss the benefits and the right way to do intermittent fasting; as well as blood flow, nitric oxide production and David's amazing new discovery!!!!
You can find out more about David at The Body Lab Online.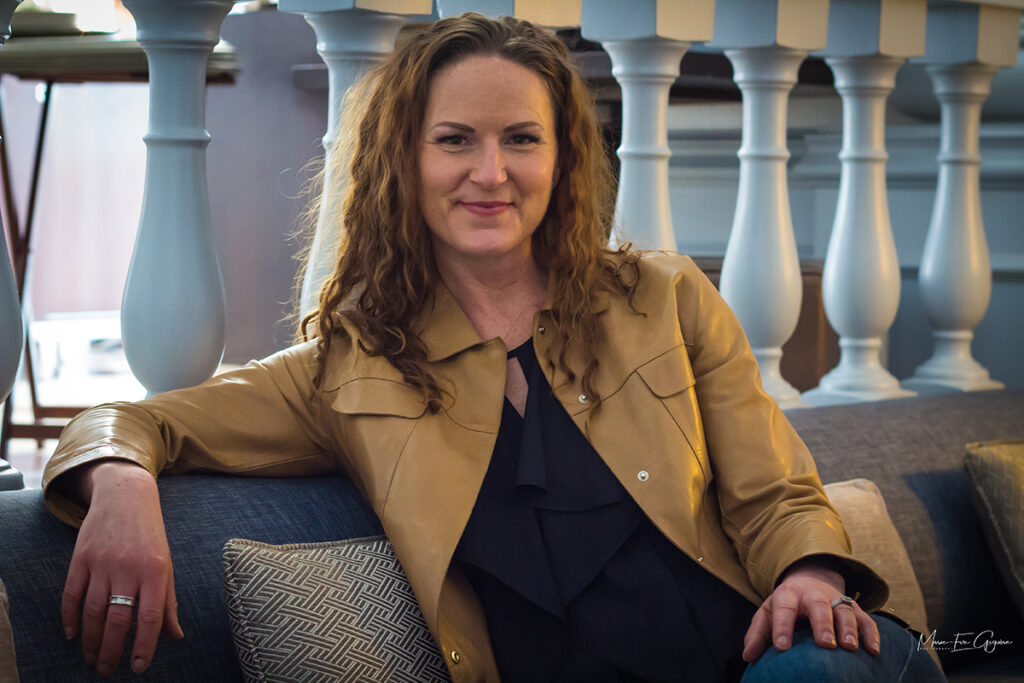 Lisa Pitel-Killah is a Hair Mineral Analysis Expert and Educator, with a background in Functional Medicine.  She is a Kettlebell World Champion, Coach and Entrepreneur; and has a passion for guiding people to maximize health, reverse debilitating symptoms and gain energy to truly recognize their full potential. She is a health, wellness and fitness advocate for her clients.