Debb Pitel Talks Mental Health
Debb Pitel lives on a horse farm in Southwestern Ontario, wife to Kevin and mother to Michael, Tanner and Conner.  Debb's life journey has celebrated many accomplishments and her share of loss. 
With facing this journey Debb has released her first book "I'm Still Your Mom".  A heart wrenching tale of her journey through the loss of her young son, Tyler, to mental illness resulting in suicide. Debb is a Mental Health Advocate and wrote her book to share her story in the hopes to help others reach out for help.
Learn more about Debb on her website DebbPitel.ca.
Follow Debb on Instagram @debbpitel or Facebook @imstillyourmom.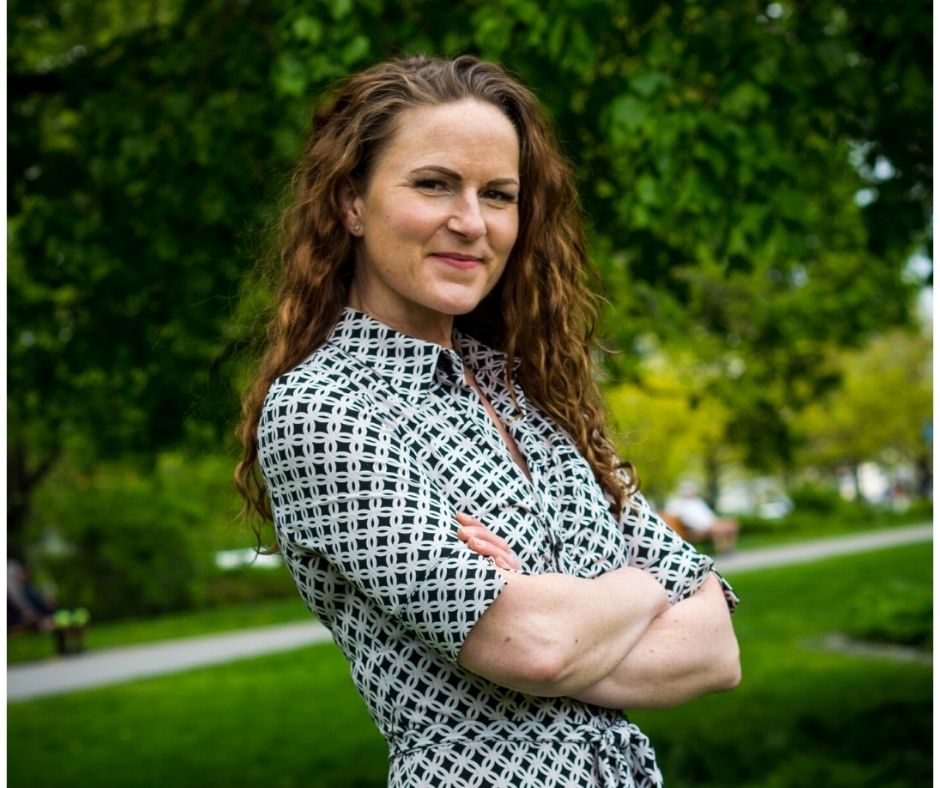 Lisa Pitel-Killah founder of Vykon Health, is a Hair Mineral Analysis Expert and Educator, Board-Certified Holistic Health Practitioner, Functional Diagnostic Practitioner and Kettlebell World Champion.  Lisa's animal study includes Holistic Carnivore and Equine Nutritionist and advanced Animal HTMA.  Vykon Health uses HTMA testing to guide people and animals to better health, performance and longevity.