Helping women through pregnancy and beyond with Erica Ziel
Today we speak with Core Exercise Specialist, Erica Ziel about the importance of Pre- and Post- Natal exercise, how pelvic floor health affects your overall health, how to prepare for birth, and heal the body post-baby through movement.
Erica Ziel is a mom of three, an FDN Practitioner, certified personal trainer and Pilates instructor, health and nutrition coach, core exercise and pre/postnatal exercise specialist whose mission is to help women live a healthier life and heal their body through movement, wellness, intuition, and breath work. She has morphed her education with her constant finding of research, and hands-on approach to teaching prenatal clients. Erica is passionate about education surrounding wellness and taking a holistic approach to healing our bodies. She wants to inspire women to regain not only hope but also experience true, life-lasting results.
Erica is the founder and creator of Core Athletica®, The Core Rehab Program, Knocked-Up Fitness® prenatal membership, instruction trainer courses, and host of The Core Connections Podcast. She believes that anything you want to improve about your health and life, you can!
Did you love what Erica had to say about helping Prenatal and postnatal women and Fitness?  Learn more about the Knocked-Up Fitness® Prenatal + Postnatal Exercise Specialist Course + Certification!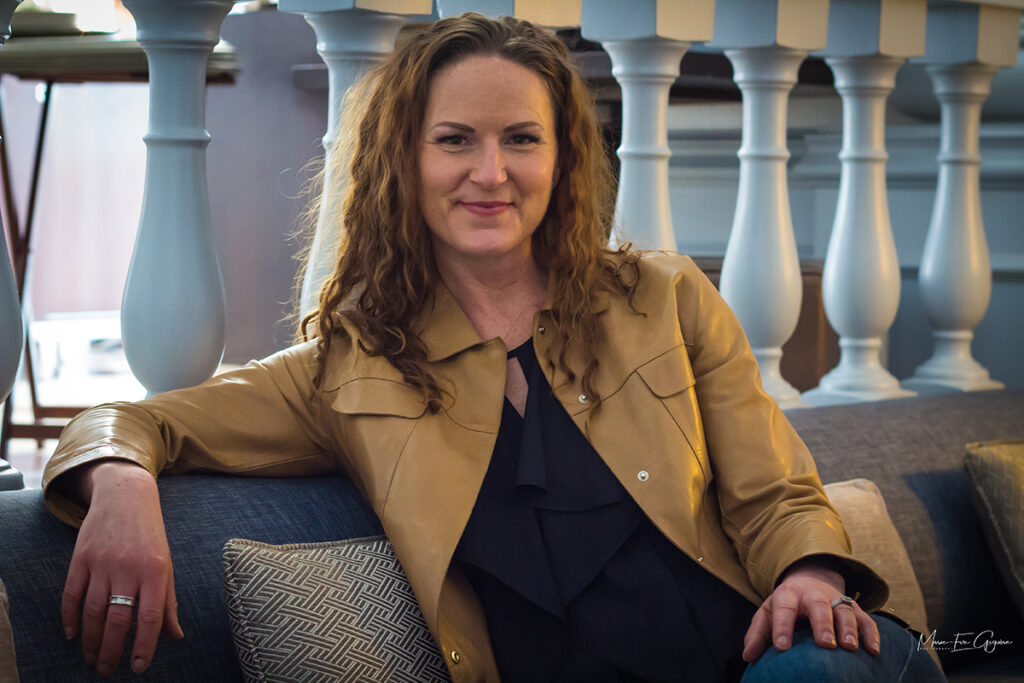 Lisa Pitel-Killah is a Hair Mineral Analysis Expert and Educator, with a background in Functional Medicine.  She is a Kettlebell World Champion, Coach and Entrepreneur; and has a passion for guiding people to maximize health, reverse debilitating symptoms and gain energy to truly recognize their full potential. Her goal is to share HTMA testing and kettlebells with the world.