Deep dive into minerals with Dr. Karen Von Merveldt-Guevara
Join Lisa and Dr. Karen Von Merveldt-Guevara as they deep dive into the effects minerals have on the human body.
Dr. Von Merveldt-Guevara is a medical doctor holding a German diploma from the State of Bavaria after graduating from Friedrich-Alexander University, Erlangen-Nuremberg and spent time as a medical student at the Faculté de la Médécine/Université de la Haute-Bretagne in Rennes/ France. She practices in Hawaii as a health consultant to bring biochemical and physiological truths and fundamentals that are lost or disregarded in mainstream treatment approaches of western medicine.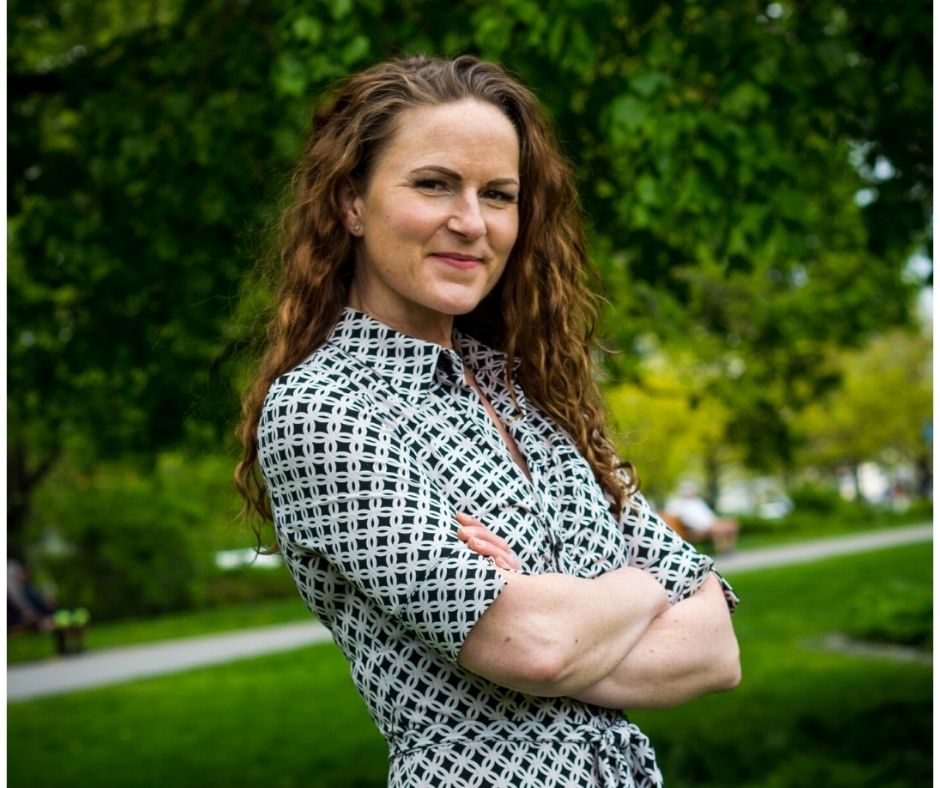 Lisa Pitel-Killah founder of Vykon Health, is a Hair Mineral Analysis Expert and Educator, Board-Certified Holistic Health Practitioner, Functional Diagnostic Practitioner and Kettlebell World Champion.  Lisa's animal study includes Holistic Carnivore and Equine Nutritionist and advanced Animal HTMA.  Vykon Health uses HTMA testing to guide people and animals to better health, performance and longevity.