Dr. DeCubellis – Complex Injury Specialist
Dr. Michael DeCubellis is a leading expert in treating complex injury cases.  After years of dealing with patients with chronic issues that would not subside with treatment; he decided to dig deeper into the "why".  
After extensive training and research, Dr. DeCubellis was able to identify the underlying problem with the way of treating these patients.  He created a process of getting to the root cause of the problem, then created a specialized protocol that was proven to achieve results that had never been possible before.  
Now Dr. DeCubellis uses this technique with all patients so they can get results quickly and avoid have structural issues that keep coming back.
Find out more about Dr. DeCubellis Chiropractic Downers Grove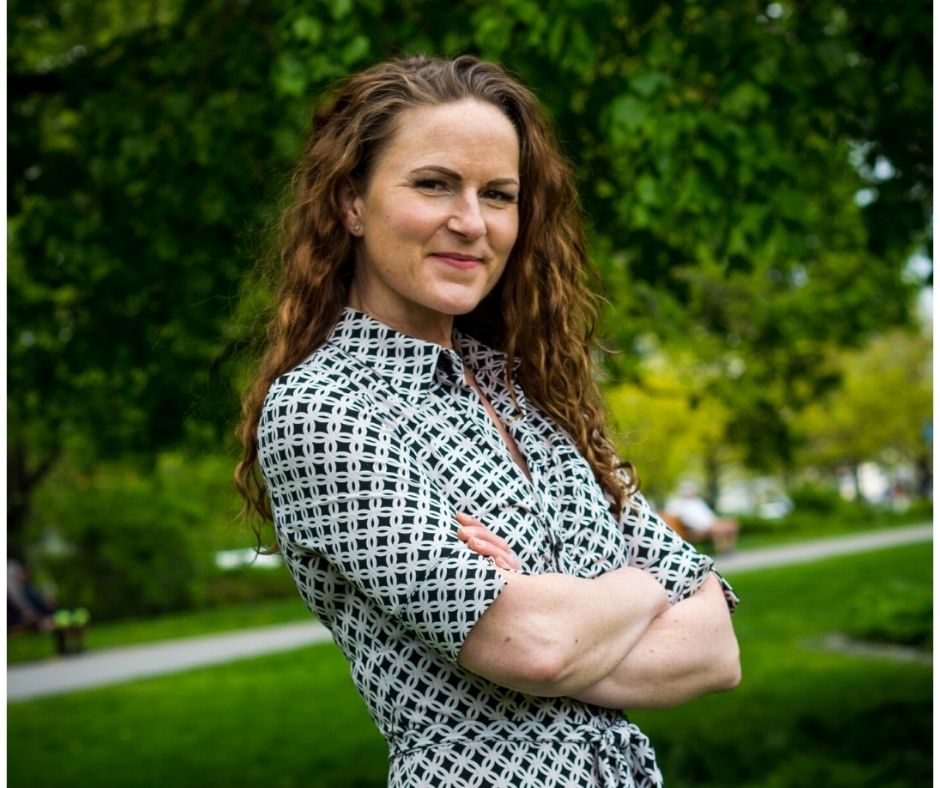 Lisa Pitel-Killah founder of Vykon Health, is a Hair Mineral Analysis Expert and Educator, Board-Certified Holistic Health Practitioner, Functional Diagnostic Practitioner and Kettlebell World Champion.  Lisa's animal study includes Holistic Carnivore and Equine Nutritionist and advanced Animal HTMA.  Vykon Health uses HTMA testing to guide people and animals to better health, performance and longevity.