In this episode, Dr. Joel Villeneuve, ND, founder of Revive Life Clinic, and I talk all about foods, superfoods, and adaptogens that can help your body when you are under stress!!!  Grab a copy of Dr. Joel, ND's book Powerfoods 101 right here: Powerfoods 101 Book, plus follow on social media @drjoelnd.
Learn more about Revive Life Clinic.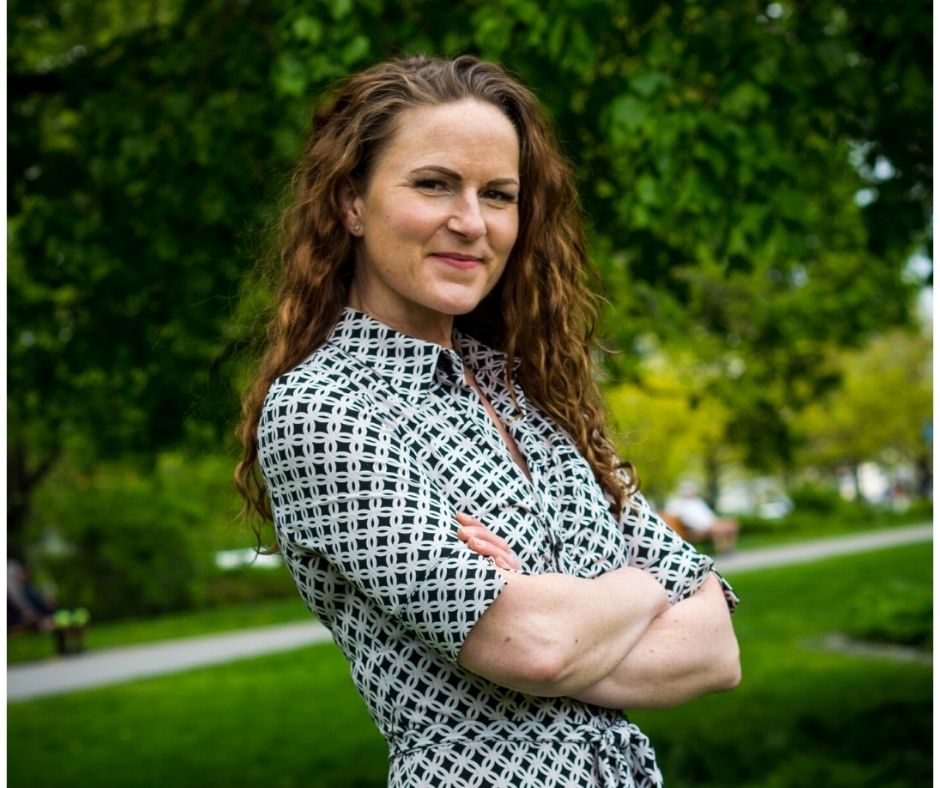 Lisa Pitel-Killah founder of Vykon Health, is a Hair Mineral Analysis Expert and Educator, Board-Certified Holistic Health Practitioner, Functional Diagnostic Practitioner and Kettlebell World Champion.  Lisa's animal study includes Holistic Carnivore and Equine Nutritionist and advanced Animal HTMA.  Vykon Health uses HTMA testing to guide people and animals to better health, performance and longevity.