In this episode, Dr. Joel Villeneuve, ND, founder of Revive Life Clinic, and I talk all about foods, superfoods, and adaptogens that can help your body when you are under stress!!!  Grab a copy of Dr. Joel, ND's book Powerfoods 101 right here: Powerfoods 101 Book, plus follow on social media @drjoelnd.
Learn more about Revive Life Clinic.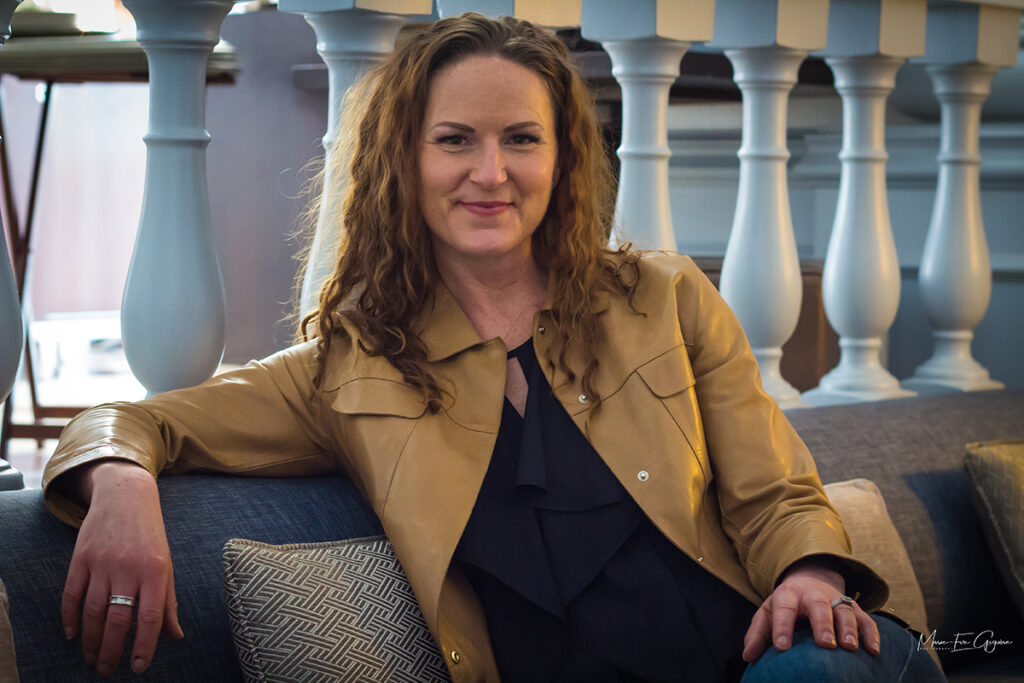 Lisa Pitel-Killah is a Hair Mineral Analysis Expert and Educator, with a background in Functional Medicine.  She is a multi-time Kettlebell Sport World Champion, the Founder of Vykon Supplements, Vykon Custom Powders and Vykon Canine; and is a health, wellness and fitness advocate.  Lisa is on a mission to help the world live and perform better.