Dr. Kaayla Daniel Amazing Bone Broth Benefits & More!
Dr. Kaayla Daniel, PhD.; aka "The Naughty Nutritionist", holds her doctorate in Nutritional Sciences and Anti-aging Therapies.  Kaayla has written several books including; "The Whole Soy Story", "Nourishing Broth" and "Hook, Line and Stinker: The Truth About Fermented Cod Liver Oil".
Kaayla is regarded as one of the top experts in broth having researched and wrote about the benefits of broth and gelatin well over a decade ahead of the current interest in broth!  She not only does consulting but is also a coach with OFM (Optimized Fat Metabolism).  Kaayla's coaching, and consulting, focus is geared toward active baby boomers who want to carry their zest for life for decades beyond their 60s and 70s.
Kaayla has been a guest on the Dr. Oz Show, PBS Health Quest, NPR's People's Pharmacy, and has spoken at numerous health and wellness summits, podcasts and conferences.  Some of those including: Paleo (fx), Ancestral Health Symposium and Charles Poliquin's Bio-Signature.  You can find out more about Dr. Kaayla Daniel by visiting her website www.drkaayladaniel.com.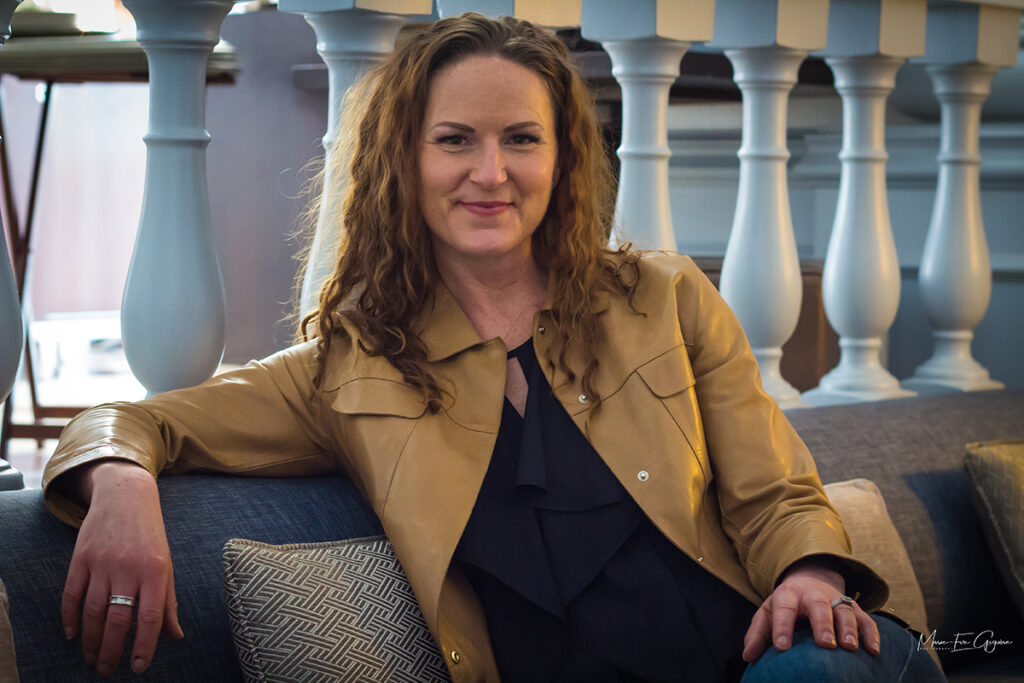 Lisa Pitel-Killah is a Hair Mineral Analysis Expert and Educator, with a background in Functional Medicine.  She is a Kettlebell World Champion, Coach and Entrepreneur; and has a passion for guiding people to maximize health, reverse debilitating symptoms and gain energy to truly recognize their full potential. She is a health, wellness and fitness advocate for her clients.