HTMA Practitioner EDUCATION
HTMA is a non-invasive diagnostic test that identifies exactly what an individual's body needs to contribute to more energy, longevity and overall good health.  Mineral deficiencies and/or toxicities are the underlying cause to many issues today, including: ADD, ADHD, estrogen dominance, chronic fatigue, thyroid issues, digestive issues & more!
Add HTMA into your practice with this online  Certification Course recognized by the Institute of Holistic Nutrition.
Learn to accurately access mineral patterns, including loss patterns, copper assessment and iodine deficiency.
IHN WEBINAR
COPPER TOXICITY
Copper Toxicity (otherwise referred to as biounavailable copper) is becoming an epidemic in society today.  The use of birth control and IUDs are leaving women completely debilitated. 
Click the link to view Lisa's Copper Toxicity Webinar presented for the Institute of Holistic Nutrition.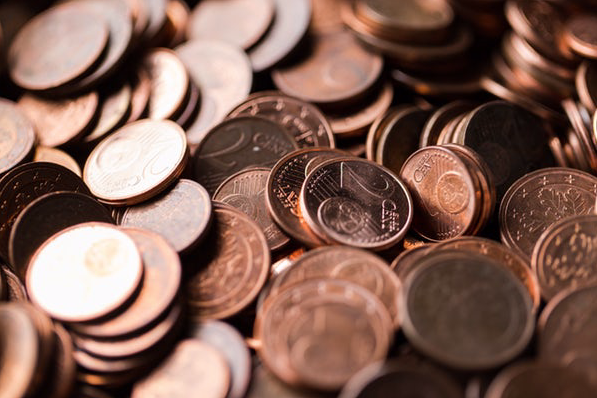 Calcium Shell is a commonplace in our society today due to a higher exposure to copper for many women but also stress.  This can cause debilitating symptoms and conditions.
Click the link to view Lisa's Calcium Shell Webinar presented for the Institute of Holistic Nutrition.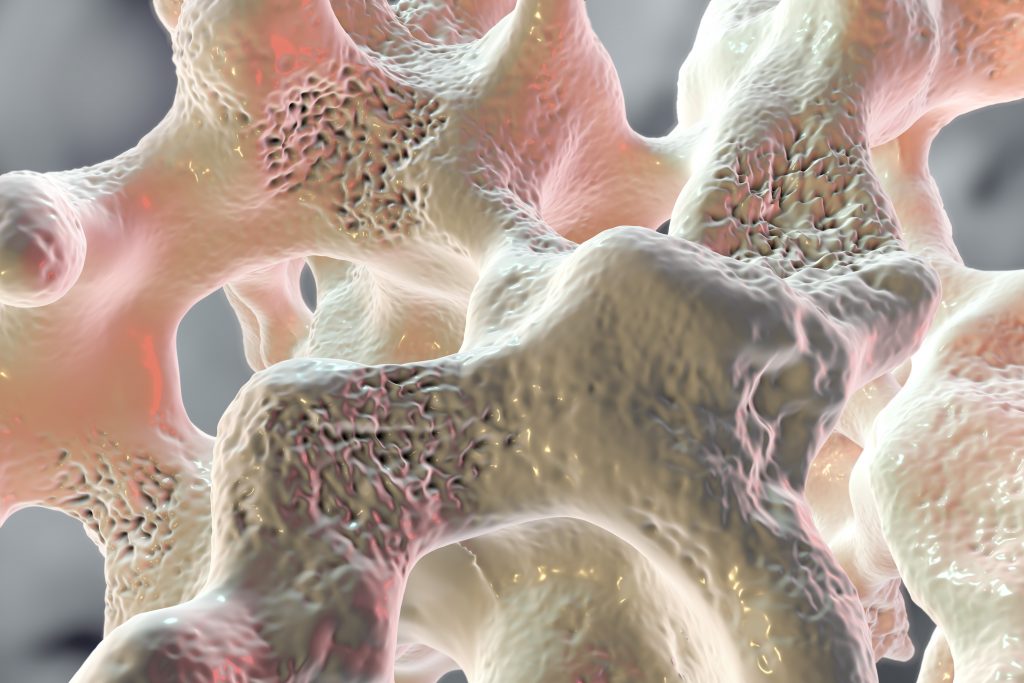 IHN LEVEL 1 HTMA PRACTITIONER
live course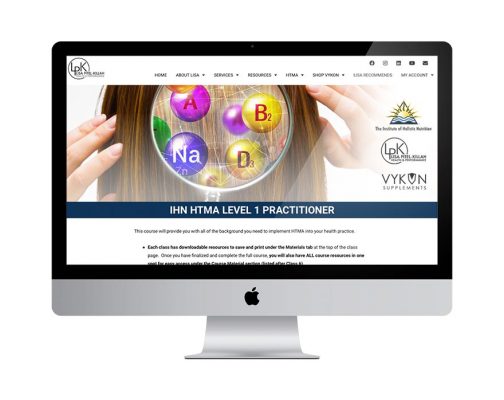 NEXT LIVE COURSE with the institute of holistic nutrition 
STARTS APRIL 25, 2023
This course was exactly what I expected. Totally worth the time and money. The lessons were very easy to understand and lots of helpful protocols and materials. The material was clearly present, extremely organized and ultimately it was great. I give it a 10 out of 10!
Andrea Christie
BDES, CNP, NNCP
This course was a 10 out of 10. It was clearly presented, organized and extra materials provided was a generous bonus! HTMA is an excellent tool to compliment client intake, assess mineral balance and prioritize which supplements to implement in a protocol. I highly recommend.
Cinda Wootton
CNP
This course was a lot more in depth than I ever expected. So much great information. It was extremely organized, the pace was good and was very well presented!
Kristal Gilroy
HC
Lisa is an amazing teacher, she's so knowledgeable, you will learn so much! I give this course a 10 our of 10. The course has a great flow, excellent information and is very impactful.
Cher Thorsen
CNP