Everett Sloan – Functional Fitness Expert
Everett Sloan has practiced being active his entire life; he started bodybuilding as a teen in the basement with his Dad's old Weider set.  He was involved in a serious motorcycle accident in 2006; which left him broken.  The doctor's told him he would probably never walk again!
So, he used his knowledge and functional fitness to get himself back, better than ever!  He then went on to compete at a national level in many different sports including: bodybuilding, powerlifting, Olympic weightlifting, Crossfit and Strongman.  In 2012, Crossfit Bytown came to be, and he was excited to help people learn how to live the healthiest life possible.  
For him, this didn't include just training; but encompassed nutrition, mindset, movement and quality of life.  He considers himself a lifelong student and plans on always learning and improving.  
Listen or watch while he talks about his journey and about the importance of routine during this pandemic.
You can find out more about Everett at Crossfit Bytown.
Follow Everett on social media:  @coach.everett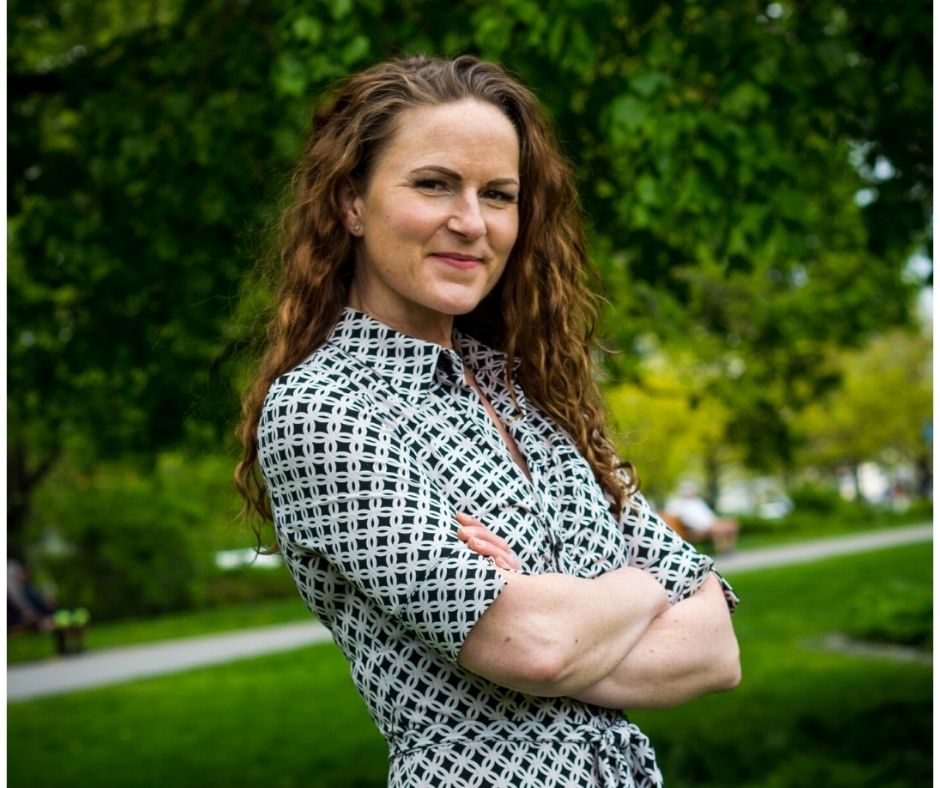 Lisa Pitel-Killah founder of Vykon Health, is a Hair Mineral Analysis Expert and Educator, Board-Certified Holistic Health Practitioner, Functional Diagnostic Practitioner and Kettlebell World Champion.  Lisa's animal study includes Holistic Carnivore and Equine Nutritionist and advanced Animal HTMA.  Vykon Health uses HTMA testing to guide people and animals to better health, performance and longevity.