ARE YOU STRUGGLING DURING THE PANDEMIC?
Are you not sleeping?
Are you having anxiety?
Are you experiencing negative thoughts and constantly thinking about worse case scenarios?
In my mini workshop:
"Finding Your New Normal During COVID_19" 
I give you strategies to get  back on track!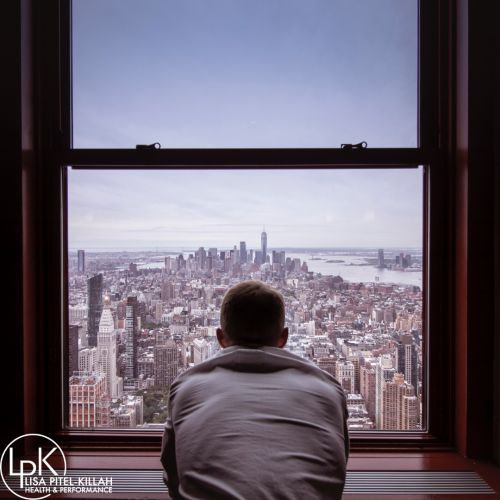 get ACCESS TO "FINDING YOUR NEW NORMAL DURING COVID_19"