Fixing Your Back Pain Program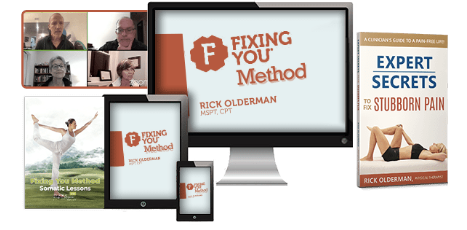 Say goodbye to feeling trapped by your back trauma or Sciatica for GOOD!
Finally, One Extraordinary Physical Therapist Used His Own Back Pain Journey to Unlock the Keys to a Breakthrough Therapy…That Everyone Can Do!!!
Rick's Revolutionary way to treat back pain is transforming lives from endless pain to lives of freedom of movement and vitality.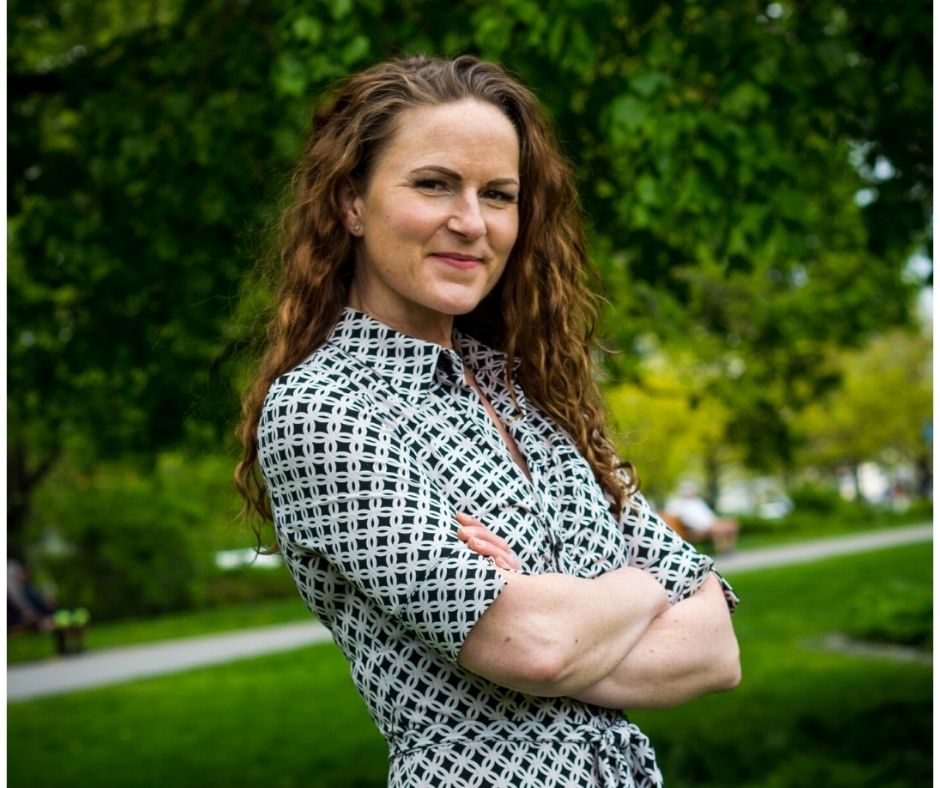 Lisa Pitel-Killah founder of LPK HP Group is a Hair Mineral Analysis Expert and Educator, Board-Certified Holistic Health Practitioner, Functional Diagnostic Practitioner and Kettlebell World Champion.  Lisa's animal study includes Holistic Carnivore and Equine Nutritionist and advanced Animal HTMA.  LPK HP uses HTMA testing to guide people and animals to better health, performance and longevity.