FUNCTIONAL DIAGNOSTIC EDUCATION​
Functional Medicine is the future of healthcare.  If you are thinking about expanding your health and wellness knowledge or practice; I highly recommend the FDN Practitioner course through the Functional Diagnostic Nutrition Institute.  Reed Davis created the D.R.E.S.S. For Health Success Protocols and helped thousands understand the concept of metabolic chaos.
If you are interested in learning more or signing up for the FDN Course just click the link: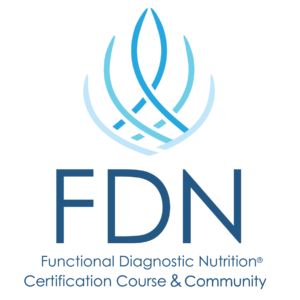 Get access to diagnostic testing that will serve as the blueprints to get real results for your clients.
As an FDN we don't guess, we test!