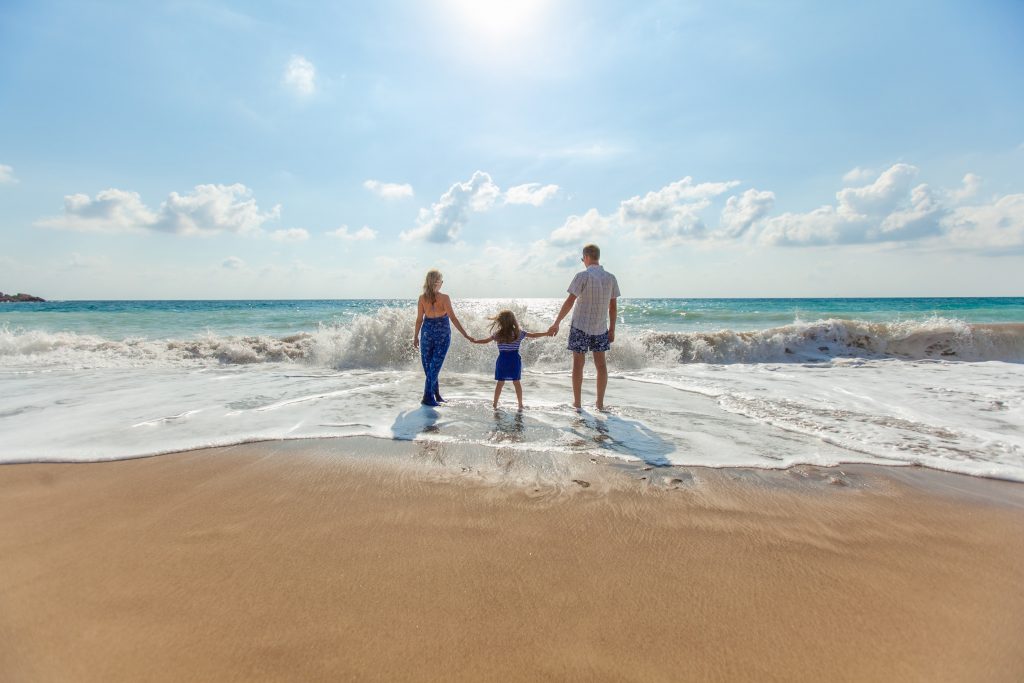 HTMA is a powerful tool, that can be used to increase health for the entire family.  Now is your chance to get your friends and family together and SAVE!
The LPK Health & Performance team is proud to offer group HTMA testing packages.  We truly want everyone to be able to afford good health and support their bodies to the fullest.  Give your body exactly what it needs to thrive!!
HTMA test kit (Trace Elements Lab) and full results report with individualized protocol for each group member based on the all-encompassing Vykon Custom powder supplements.  Plus a 90 minute Group Consultation via zoom to review test interpretations, as well as discuss recommended protocols and our 6 pillars of health.  
Be your best you in 2021 with HTMA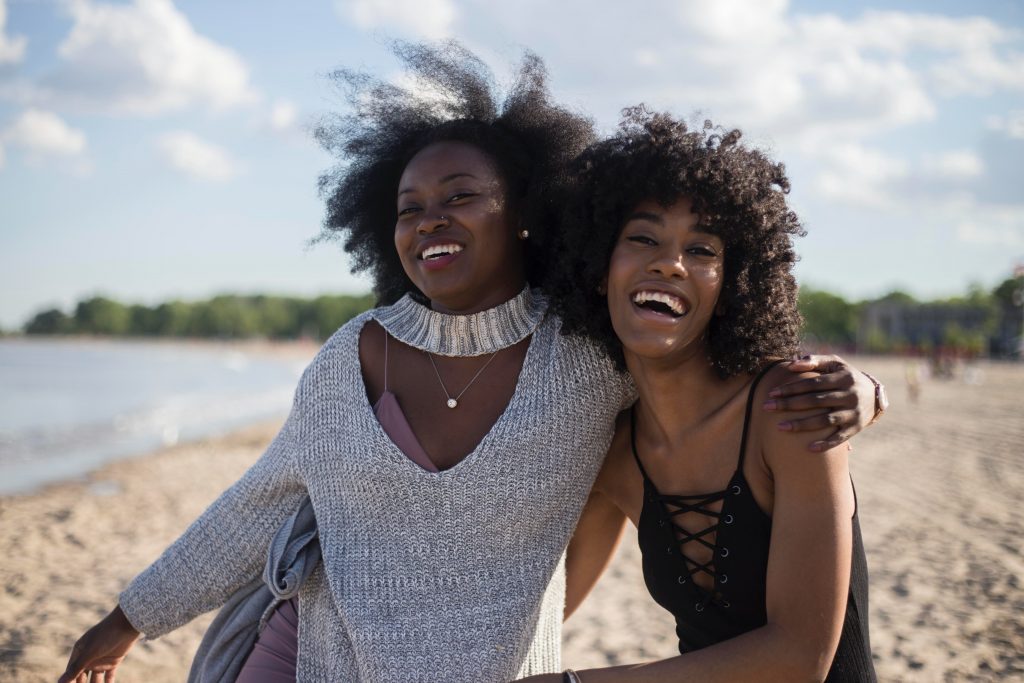 GROUP PACKAGE FOR 2 – $599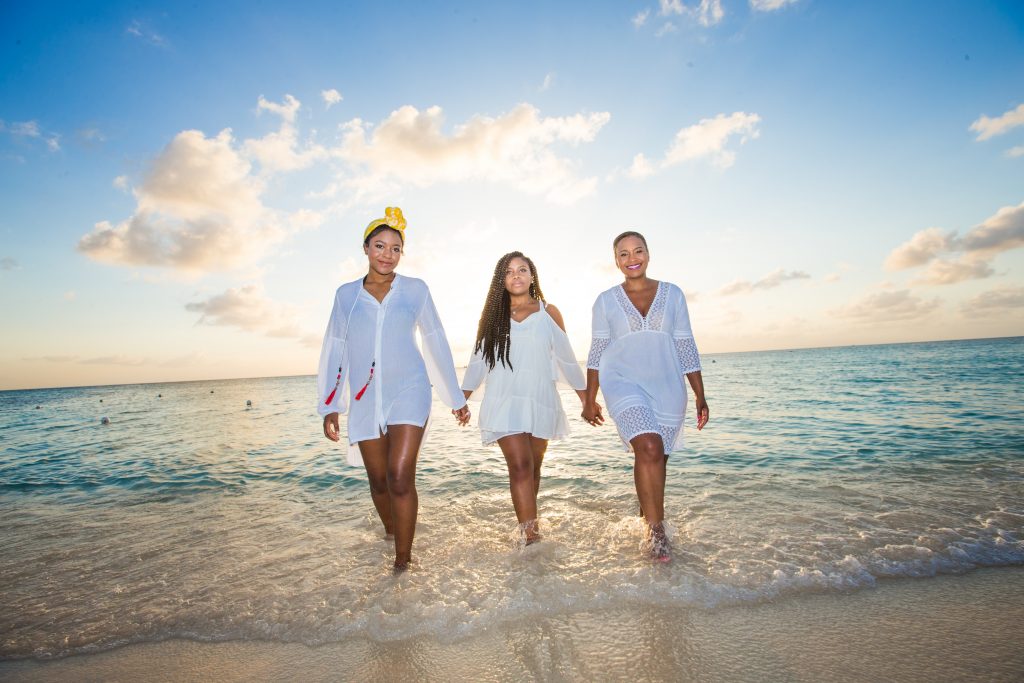 GROUP PACKAGE FOR 3 – $849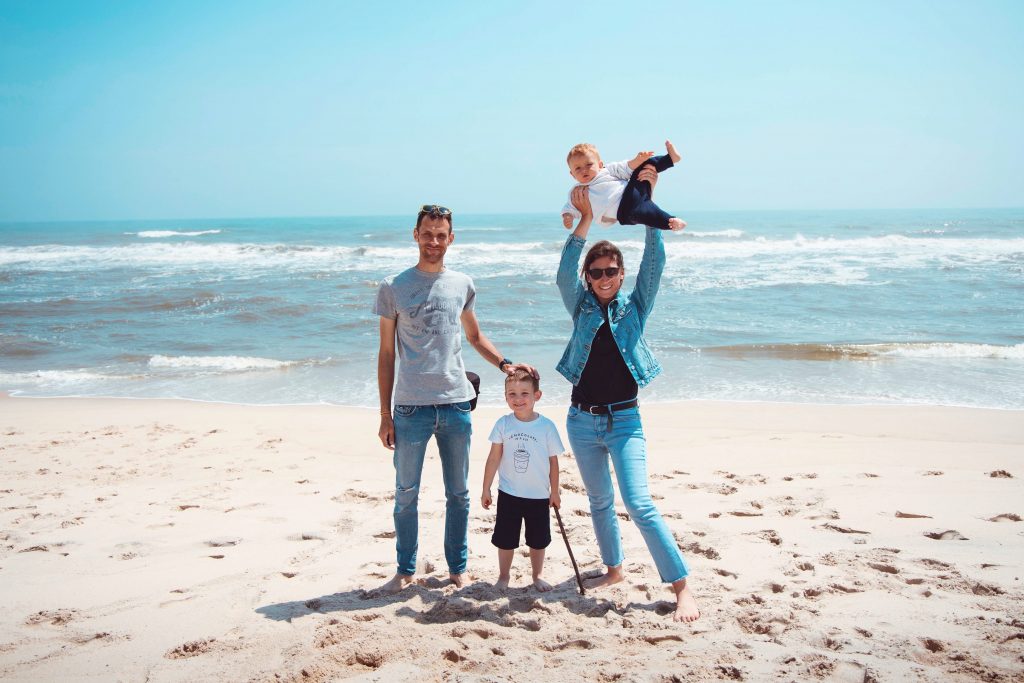 GROUP PACKAGE FOR 4 – $1,049
I'm excited & grateful to start working with Lisa & am very hopeful about my health and wellness going forward! I'm amazed at the Science, & Lisa helps me feel I have control over my health that I haven't before now. This method also gives amazing insight into what is really happening inside my skin! It seems Lisa and her knowledge are helping my body &health in ways that other professionals have not been able to & I am feeling better and better as a result. Thank goodness for LPK Health & Performance! I highly recommend them.
Mardi Peters
USA
Lisa is a true professional. She is passionate about what she does, and it shines through her work and connection with people. Lisa uses the same healing program herself to maintain her demanding physical regiment. Winning medals in world competitions for Kettlebell lifting, which is so awesome!! Lisa took the time to thoroughly explain my results from my mineral testing, and answered all of my questions. (There were A LOT). She explained everything to me in a consumable manner, and made sure I understood the testing. Even though minerals are not my jam, I got how my levels were causing my issues. I felt validated for the first time in years. Like someone finally heard me and identified my daily struggles! After my hysterectomy, I struggled for years with fatigue, inflammation, pain, and an overall feeling of unwell. I have been on pharmaceutical treatments for digestive issues, and depression, felt not much relief, and battled with all the side effects. Which left me feeling like I was doomed to feel awful, which amplified my feelings of depression and defeat. It was a vicious cycle. I have been working with Lisa for about a month and a half, and I am seeing and feeling positive changes. The brain fog is clearing, and my energy levels grow by the day. I am so grateful as hopeful for a positive and healthy life! Thanks so much Lisa, you are a life saver!!
Geri Hall
CANADA
Lisa is amazing. I feel like I am getting my body back on track and she has been right there along the way to help me. I highly recommend her!!
Jodi Anderson
USA
Amazing folks to work with. Lisa is full of knowledge and resources. The probiotic has helped so much. And we will be starting the vitamins to balance my boy soon. I highly recommend trying vykon.
Jordan Lyndelz
CANADA