HOLLY WARNER ON CARNIVORE, oxalates & PEPTIDES!
In this episode, I talk to Holly Warner, Founder of Holly Warner health. She is a Functional Medicine Practitioner and Cannabinoid Therapist who specializes in hormone imbalances, bHRT (bio-identical hormone replacement therapy), thyroid/gut/adrenal health, autoimmune disease, LDN therapy and clinical nutrition based on your own unique genetics. Watch while we chat about the Carnivore Diet, oxalates and peptides. Check out her latest blogs at https://hollywarnerhealth.com or follow her on social media @hollywarnerhealth. 
Learn more about Holly on her website Holly Warner Health.
Follow Holly on Instagram @hollywarnerhealth.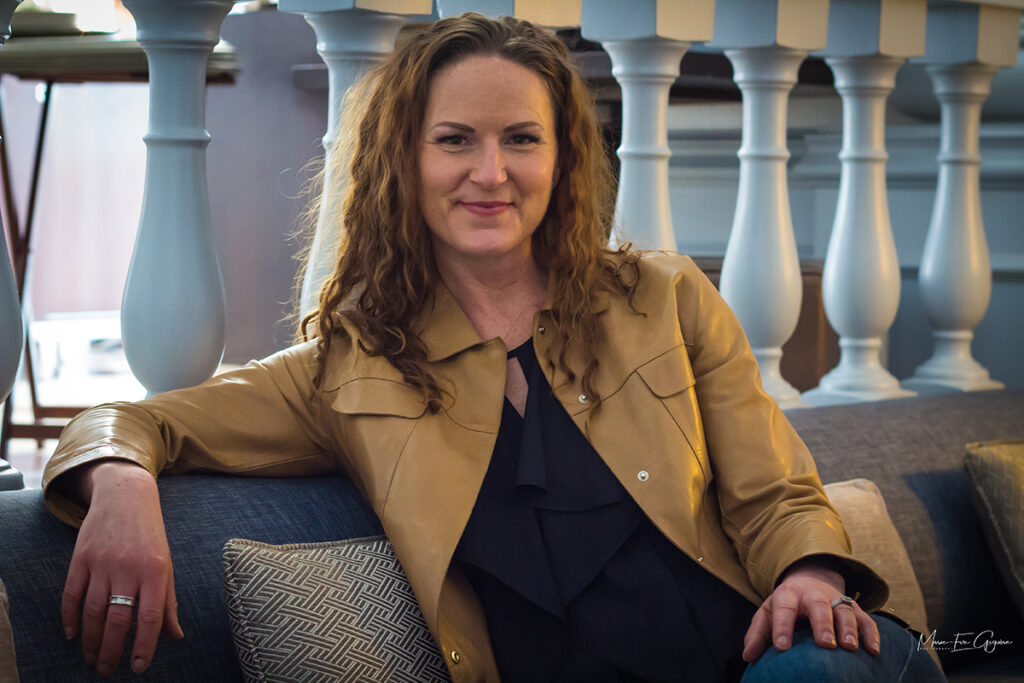 Lisa Pitel-Killah is a Hair Mineral Analysis Expert and Educator, with a background in Functional Medicine.  She is a multi-time Kettlebell Sport World Champion, the Founder of Vykon Supplements, Vykon Custom Powders and Vykon Canine; and is a health, wellness and fitness advocate.  Lisa is on a mission to help the world live and perform better.