Have you heard of HTMA (Hair Tissue Mineral Analysis)?
Wondering if it is the real deal?
It is the flagship test for me and how I took my own health from complete burn-out to World Champion!  
Kendra Perry is a master of HTMA interpretation and education.  Join her for this in-depth HTMA Expert Course to learn about mineral level interpretation, toxic elements and detox, the epidemics of Copper Toxicity and Calcium Shell, and what the interrelationship of minerals tells us about functionality and overall health.  HTMA can bring to light potential functional issues in the body months, and sometimes years, before a blood serum test will.  
Not only that, she will teach you about the healing journey for your clients and how to successfully implement HTMA into your new or current health practice.  Kendra is a mentor for Health Practitioners at building business  Find out more about Kendra here!!!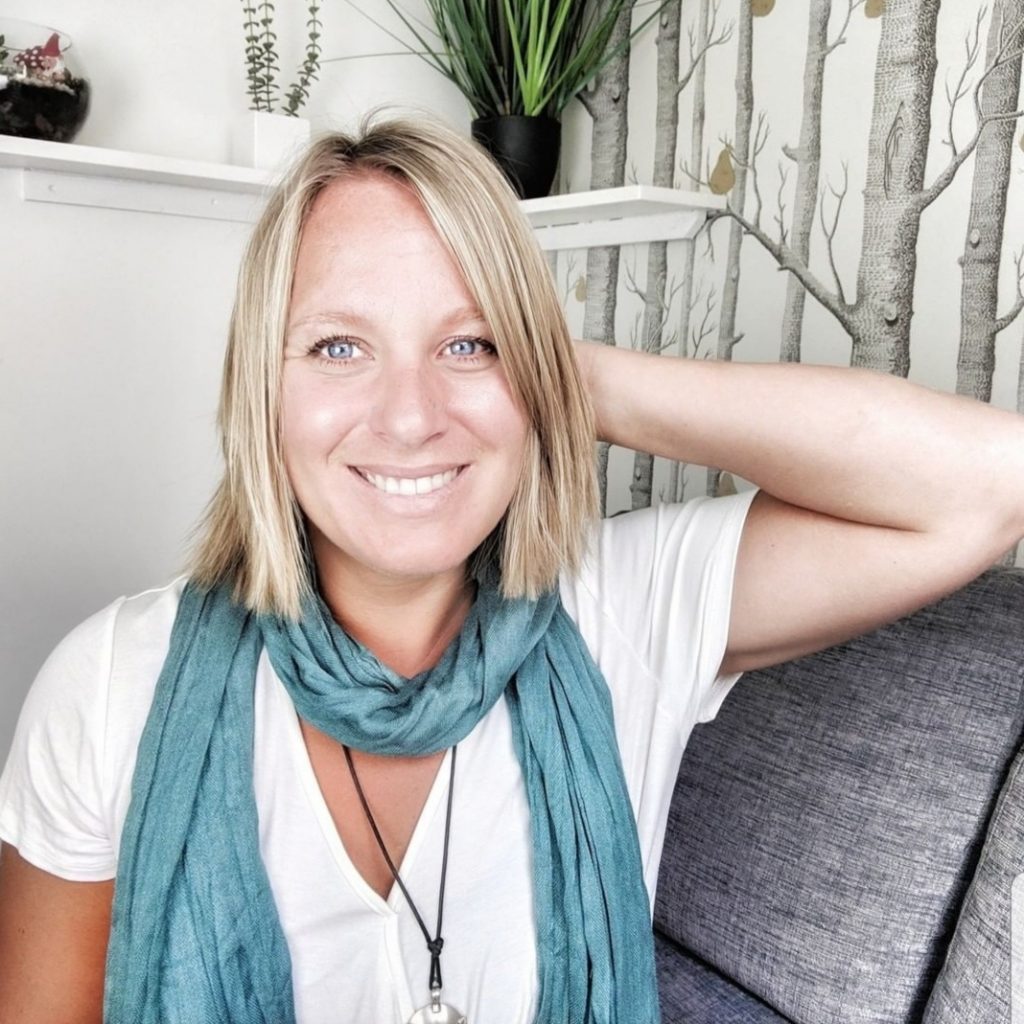 HTMA EXPERT COURSE DETAILS
hosted by kendra perry
When you complete this course you will understand the macro and secondary minerals, oxidation rates, primary mineral patterns, significant ratios and the critical interrelationships between the minerals and how they affect one another.  You will gain knowledge about potential toxicities, deficiencies, intelligent nutritional programming, and effective detox all based on results.
Not only that you will have access to Trace Elements Lab and VYKON customized supplements, you can make the protocols for your clients easy to use which increases client adherence and most of all RESULTS!

Mineral Mastery Course hosted by Rick Fischer
Mineral Mastery takes you beyond the conventional idea of what constitutes "nutrition", and beyond the mainstream 'reactive' approach to health. Even amongst those who "eat healthy", many continue to struggle with issues around fatigue / exhaustion, digestion, blood pressure issues, brain fog, hypothyroid, depression & numerous other symptoms. Standard test results often come back 'normal', a pharmaceutical might be prescribed to conceal the symptom, and the underlying root cause is left a mystery and unaddressed.  In many cases, answers exist, right in front of us…in the delicate balance of the body's mineral system!  
Regardless of what a blood test shows, and regardless of how healthy one eats, every single person is walking around with mineral imbalances. These imbalances, today, or down the road, manifest as aging, symptoms and compromised health.
This knowledge has been taught and applied by a handful of health experts, but now this course  brings it to the public!