HTMA Tell All with Caroline
Caroline is an entrepreneur at Matter of Growth, a company that helps entrepreneurs start businesses from scratch.  She also works with IverSoft as an account executive.  Caroline has been struggling to find the root cause of her health issues for years.  Spending thousands and thousands of dollars along the way.    After meeting Caroline at one of our HTMA lectures at the Institute for Holistic Nutrition in Ottawa; she had a very keen interest in hair analysis and what it could do for her.  In March 2020 she took the plunge into mineral balance using HTMA testing as the blueprint to guide her journey…….and she never looked back.  This is a recap of her journey and how she feels about this non-invasive diagnostic test, and what it brought to light for her!  Find out more about Caroline on LinkedIn or MatterofGrowth.com. If you have ever been considering HTMA testing then this is must see!!! Want more amazing podcasts, visit our website: https://lisapitelkillah.com or follow on social media @lisapitelkillah.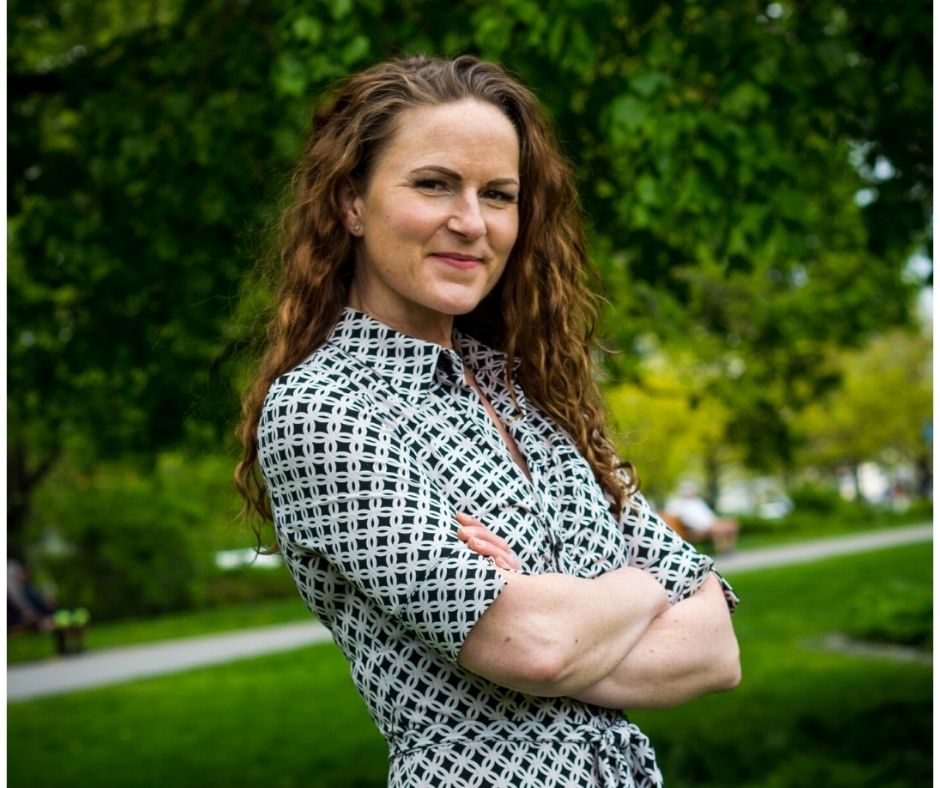 Lisa Pitel-Killah founder of Vykon Health, is a Hair Mineral Analysis Expert and Educator, Board-Certified Holistic Health Practitioner, Functional Diagnostic Practitioner and Kettlebell World Champion.  Lisa's animal study includes Holistic Carnivore and Equine Nutritionist and advanced Animal HTMA.  Vykon Health uses HTMA testing to guide people and animals to better health, performance and longevity.