Inspiring health-minded individuals by revolutionizing plant-based milks with Brittany Fuisz
Brittany Fuisz (fuse) grew up on the beaches of Malibu, eating local produce and appreciating at a very young age that food is fuel. After graduating Georgetown University and Le Cordon Bleu, Brittany trained at the three Michelin- starred Le Bernardin and The Food Network in New York, where she studied the finest techniques in the culinary world.
While trying to get pregnant, Brittany was struggling to conceive and visited a fertility doctor who recommended the auto-immune protocol, with which she experienced great results, e.g. more energy, reduced inflammation, improved focus, and strength. She eliminated dairy, nuts, gluten and soy from her diet and was searching for a milk alternative, when the idea hit her: "What if I make milk from flaxseed?" Not only was the flax milk allergen-free, but had a fantastic texture due to the fact that flax is a natural emulsifier. Malibu Mylk was born!Brittany wanted to share with the world this incredible product that helped her to feel her absolute best, and successfully launched Malibu Mylk in grocery stores in the LA area in 2019.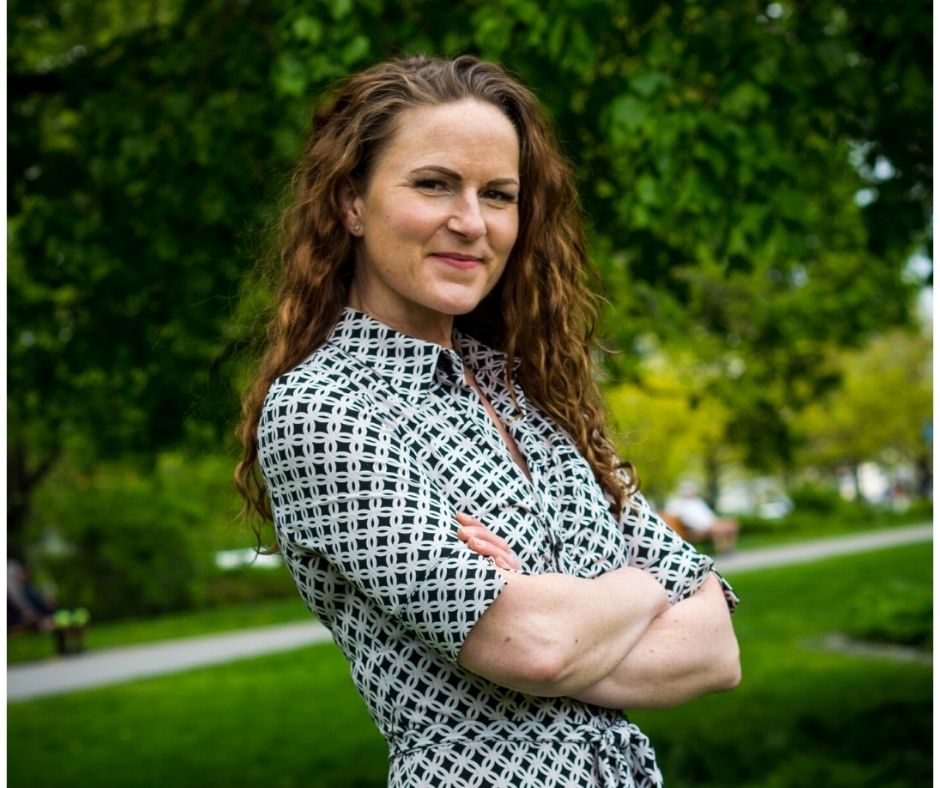 Lisa Pitel-Killah founder of LPK HP Group is a Hair Mineral Analysis Expert and Educator, Board-Certified Holistic Health Practitioner, Functional Diagnostic Practitioner and Kettlebell World Champion.  Lisa's animal study includes Holistic Carnivore and Equine Nutritionist and advanced Animal HTMA.  LPK HP uses HTMA testing to guide people and animals to better health, performance and longevity.