Jean-Francois Tremblay on Peptides
Jean-François Tremblay studied Exercise Physiology, Biochemistry, Pharmacy. and Pharmacology. He has been studying the theoretical basis on what peptides are and their practical applications in sports performance, anti-aging, and health in general for the last 2 decades.
Jean-Francois has been the owner of Canlabs Research (canlabsciences.com) for the past 6 years. They make high quality peptides in Montreal, Canada and ship all over the world. 
Learn more about Canlabs Research.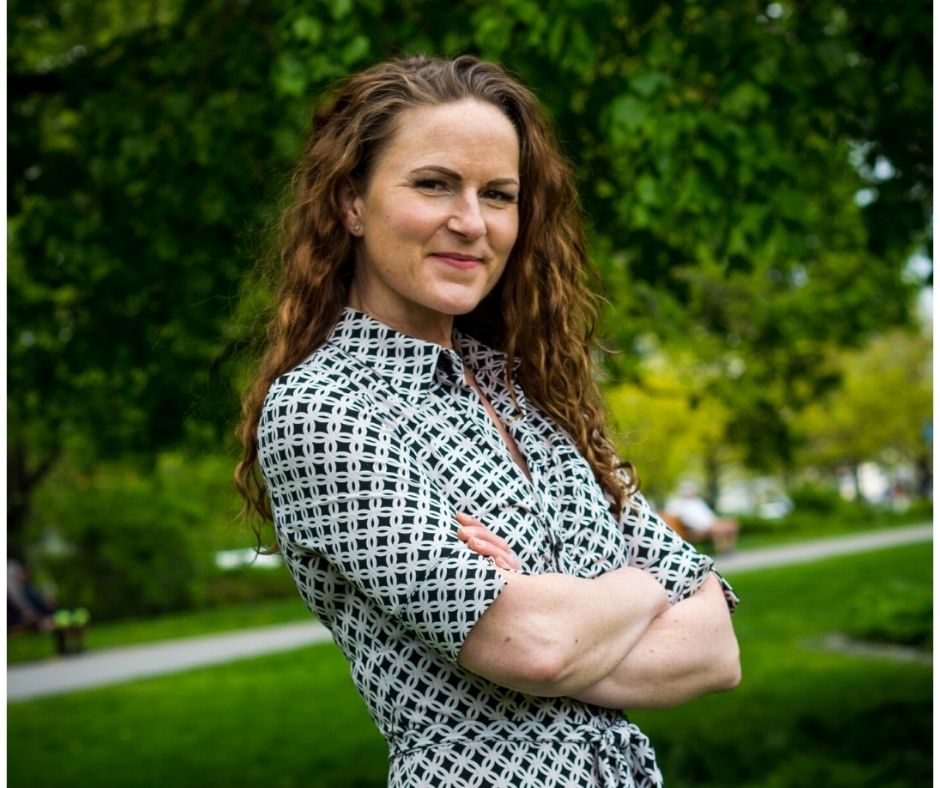 Lisa Pitel-Killah founder of Vykon Health, is a Hair Mineral Analysis Expert and Educator, Board-Certified Holistic Health Practitioner, Functional Diagnostic Practitioner and Kettlebell World Champion.  Lisa's animal study includes Holistic Carnivore and Equine Nutritionist and advanced Animal HTMA.  Vykon Health uses HTMA testing to guide people and animals to better health, performance and longevity.