JEAN-FRANCOIS TREMBLAY ON PEPTIDES
Jean-François Tremblay studied Exercise Physiology, Biochemistry, Pharmacy. and Pharmacology. He has been studying the theoretical basis on what peptides are and their practical applications in sports performance, anti-aging, and health in general for the last 2 decades.
Jean-Francois has been the owner of Canlabs Research (canlabsciences.com) for the past 6 years. They make high quality peptides in Montreal, Canada and ship all over the world. 
Learn more about Canlabs Research.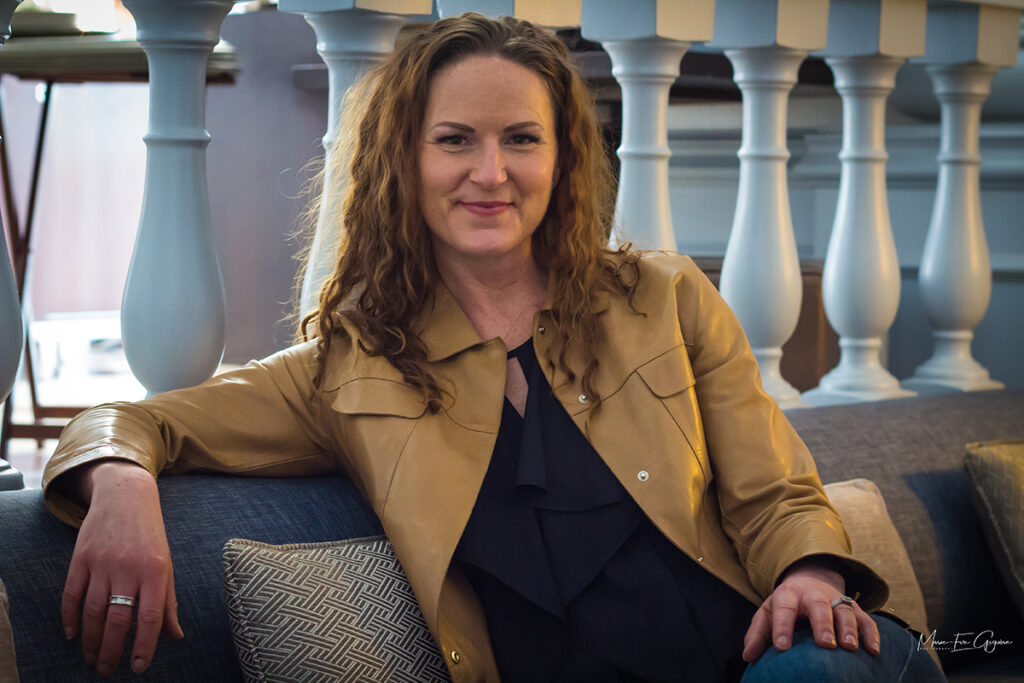 Lisa Pitel-Killah is a Hair Mineral Analysis Expert and Educator, with a background in Functional Medicine.  She is a multi-time Kettlebell Sport World Champion, the Founder of Vykon Supplements, Vykon Custom Powders and Vykon Canine; and is a health, wellness and fitness advocate.  Lisa is on a mission to help the world live and perform better.