Karen Yaworsky – Creator of the "Chaos to Calm Method"
Karen has been in the Health and Fitness industry for over 22 years. She is a Registered Holistic Nutritionist, Culinary Nutrition Expert, Personal Trainer, Yoga Instructor, Fascial Stretch Therapist and Thai Massage practitioner. She is the owner of Yaworsky Wellness and the founder of the Chaos to Calm Method. She has dedicated her life to helping busy and bloated women improve their broken digestion by embracing a healing, whole foods lifestyle without the overwhelm so they can lose weight with ease.  Check out Karen's website for more program information: Yaworsky Wellness.
Follow Karen on instagram @yaworsky_wellness, Facebook @move.stretch.nourish. 
PLUS join Karen's online Private Facebook group!!!!  Healthy Women Healthy Weight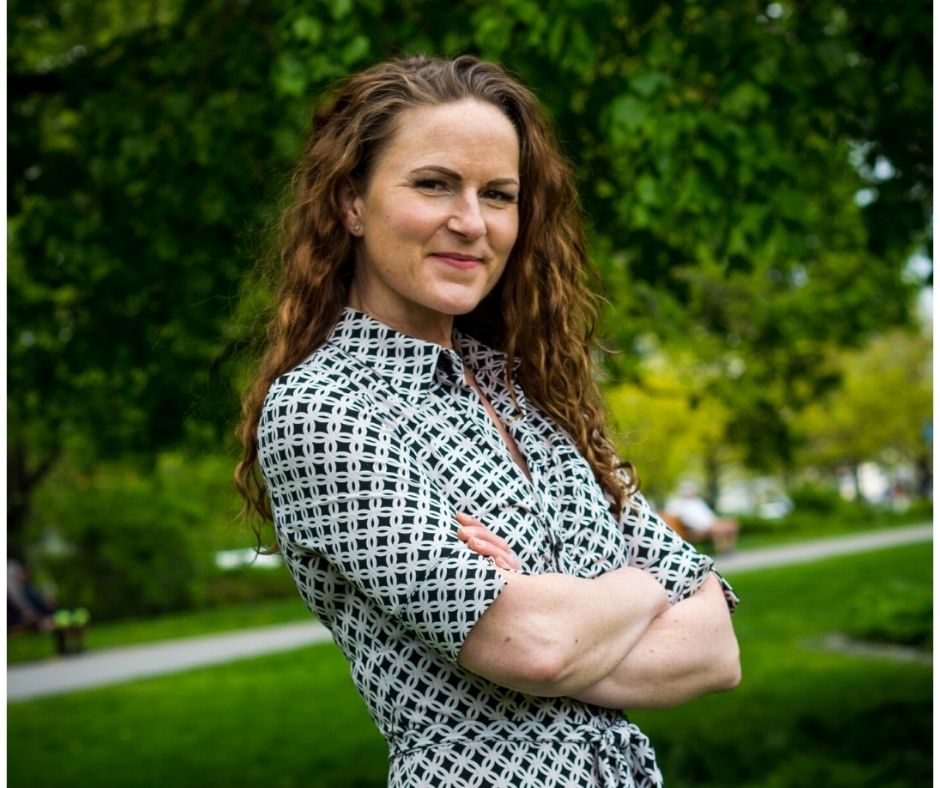 Lisa Pitel-Killah founder of LPK HP Group is a Hair Mineral Analysis Expert and Educator, Board-Certified Holistic Health Practitioner, Functional Diagnostic Practitioner and Kettlebell World Champion.  Lisa's animal study includes Holistic Carnivore and Equine Nutritionist and advanced Animal HTMA.  LPK HP uses HTMA testing to guide people and animals to better health, performance and longevity.