LISA BALASH – TALKS NUTRITION AND FITNESS
Lisa Balash (aka the Kettlebell Bombshell).  Certified with the International Kettlebell & Fitness Federation and the International Kettlebell Sport & Fitness Academy.  She achieved her Candidate for Master of Sport in One Arm Long Cycle.  Lisa has worked with professional athletes such as Larry Fitzgerald from the Arizona Cardinals, 4x Mr. Olympia Jay Cutler, UFC Fighters and WWE Wrestler Matthew Riddle.  She released her Kettlebell Bombshell videos in 2010 (now available on Curious) and started her Kettlebell Bombshell and Bomb Shelter Clothing line in 2019.
Follow Lisa on Facebook @kettlebellbombshell. 
Or visit her website: Bomb Shelter Clothing.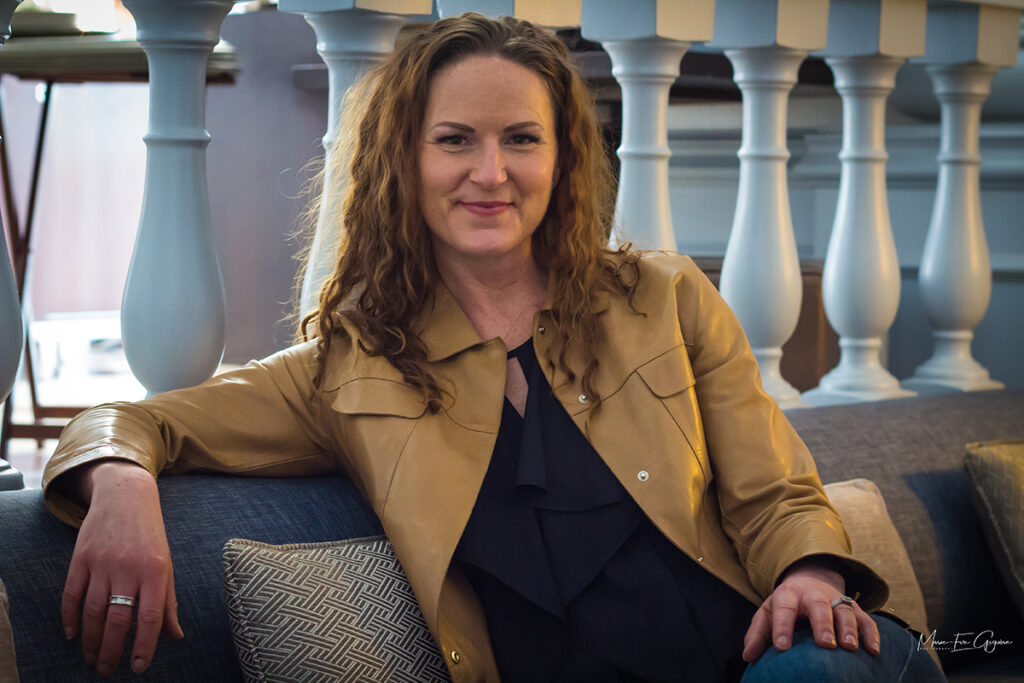 Lisa Pitel-Killah is a Hair Mineral Analysis Expert and Educator, with a background in Functional Medicine.  She is a multi-time Kettlebell Sport World Champion, the Founder of Vykon Supplements, Vykon Custom Powders and Vykon Canine; and is a health, wellness and fitness advocate.  Lisa is on a mission to help the world live and perform better.