Living Pain Free with Rick Olderman
Rick Olderman is a sports and orthopedic physical therapist with more than 25 years experience that specializes in helping people with chronic pain experience a pain-free life. He graduated with his Master's degree from The Krannert School of Physical Therapy at the University of Indianapolis in 1996.
Rick has written the popular Fixing You® series of books — found on Amazon.com — to help people with chronic pain or injuries. Rick wants to show you how to live completely pain-free without the need for medication.
Please use the promo code FIXING YOU for a complimentary 20% discount on Rick's Fixing You® Method At Home Course.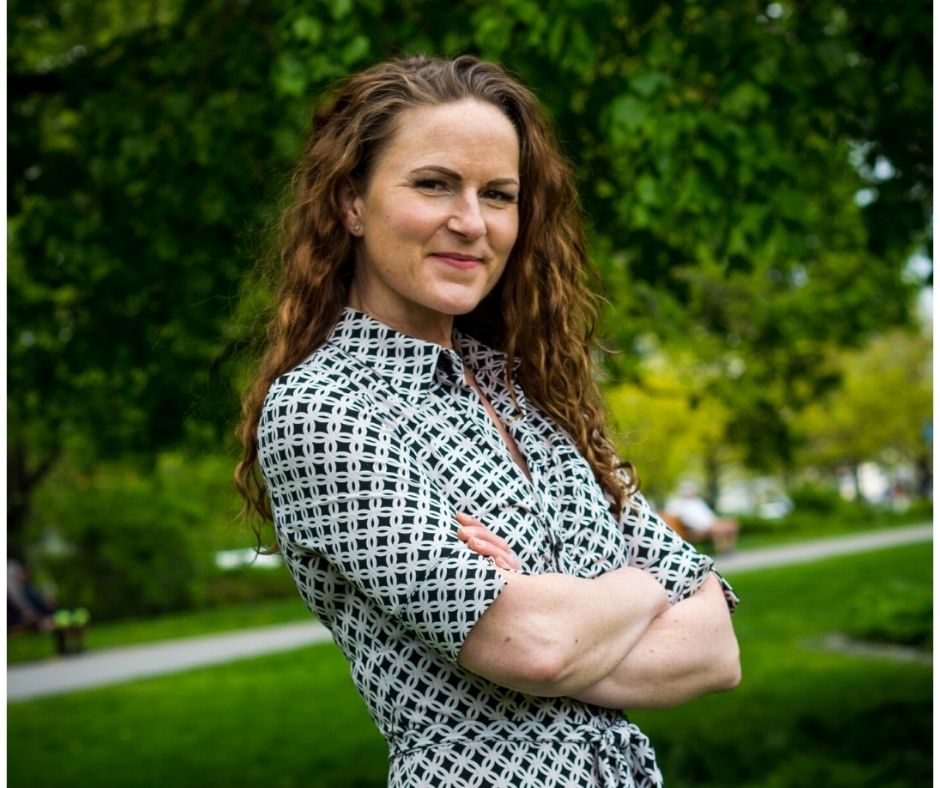 Lisa Pitel-Killah founder of Vykon Health, is a Hair Mineral Analysis Expert and Educator, Board-Certified Holistic Health Practitioner, Functional Diagnostic Practitioner and Kettlebell World Champion.  Lisa's animal study includes Holistic Carnivore and Equine Nutritionist and advanced Animal HTMA.  Vykon Health uses HTMA testing to guide people and animals to better health, performance and longevity.