Lorna Kleidman – Debilitating Asthma to World Champion!
Lorna is a 5-time World Champion, author and personal trainer, with a Bachelor's in Exercise Science, but her greatest triumph is not visible to the eye.  Her journey was shaped by a relentless hunger to experience her full potential, guiding her to the highest ranks in Kettlebell Sport.  She also bring a personal, results-oriented approach to her clientele.
As a child and young adult, Lorna suffered with debilitating asthma, making it impossible to play sport. After joining a gym in her late 20s, she began to partake in aerobics classes, boxing and eventually running, conquering her asthma over the course of 9 years.  
Lorna also created KettleX Fitness for high cardio workouts, which can be done at home!
Follow Lorna on instagram @lornakleidman, Facebook @lorna.kleidman. 
Or visit her website: lornafit.com.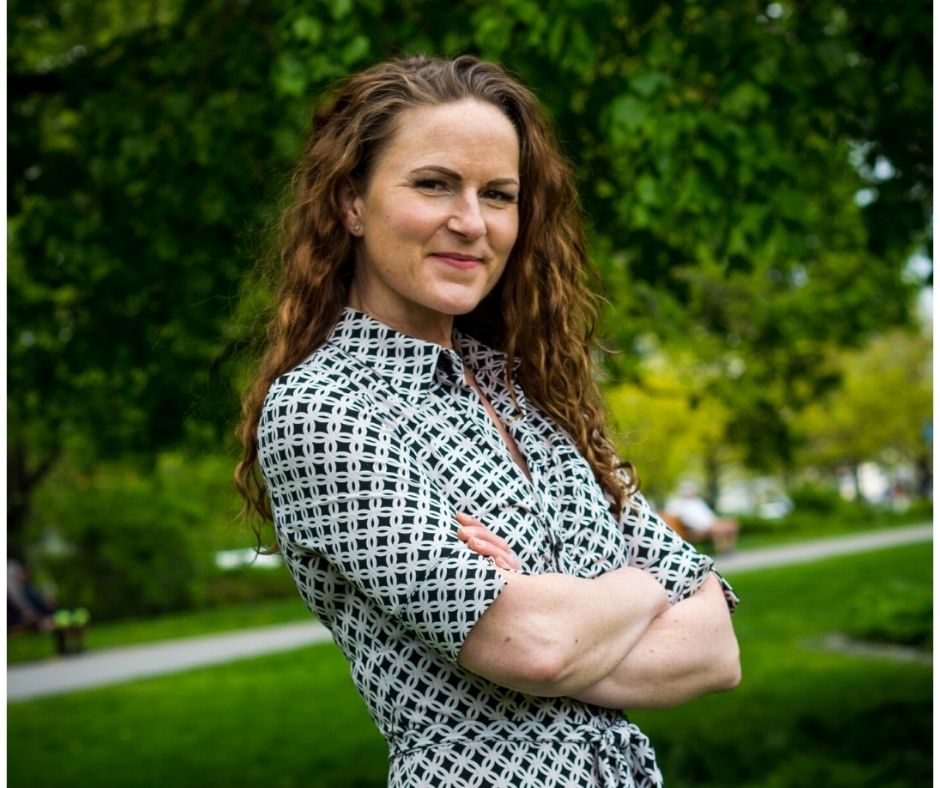 Lisa Pitel-Killah founder of LPK HP Group is a Hair Mineral Analysis Expert and Educator, Board-Certified Holistic Health Practitioner, Functional Diagnostic Practitioner and Kettlebell World Champion.  Lisa's animal study includes Holistic Carnivore and Equine Nutritionist and advanced Animal HTMA.  LPK HP uses HTMA testing to guide people and animals to better health, performance and longevity.