Minerals are the key to a long life!
Dr. Robert Selig is a Functional Medicine Practitioner and Hair Tissue Mineral Analysis Expert.  He is the founder of Back To Natural Health in the Lincoln Park neighbourhood of Chicago.  He offers personalized natural healthcare packages for both local and remote patients to address and help prevent the chronic illnesses and symptoms plaguing our society today; like adrenal exhaustion and Copper Toxicity–widely unknown epidemics affecting over 80% of our population.
After spending 30 years in the natural health field, and curing his own adrenal burn-out, he offers individualized care plans for adults and children tailored around their biochemistry using revolutionary new tests like HTMA; rather than typical blood tests which don't provide the important cellular information we need to get healthy.  
He restores wellness with mineral rebalancing, nutritional strategies, detoxification protocols, and offers one-on-one guidance to help patients learn the most important lifestyle changes to heal naturally and avoid future sickness, expensive doctor visits, and invasive surgeries that eventually get in the way of everyday life.  Dr. Selig teaches patients both the art and science of natural healing, so those who are open-minded and strong-willed can learn how to restore energy, strength, and vitality to make living an exciting new journey rather than debilitating and insufferable.
Want to know more: www.backtonaturalhealth.com or follow Dr. Robert on social media: Facebook @backtonaturalhealth or Instagram @drrobertselig.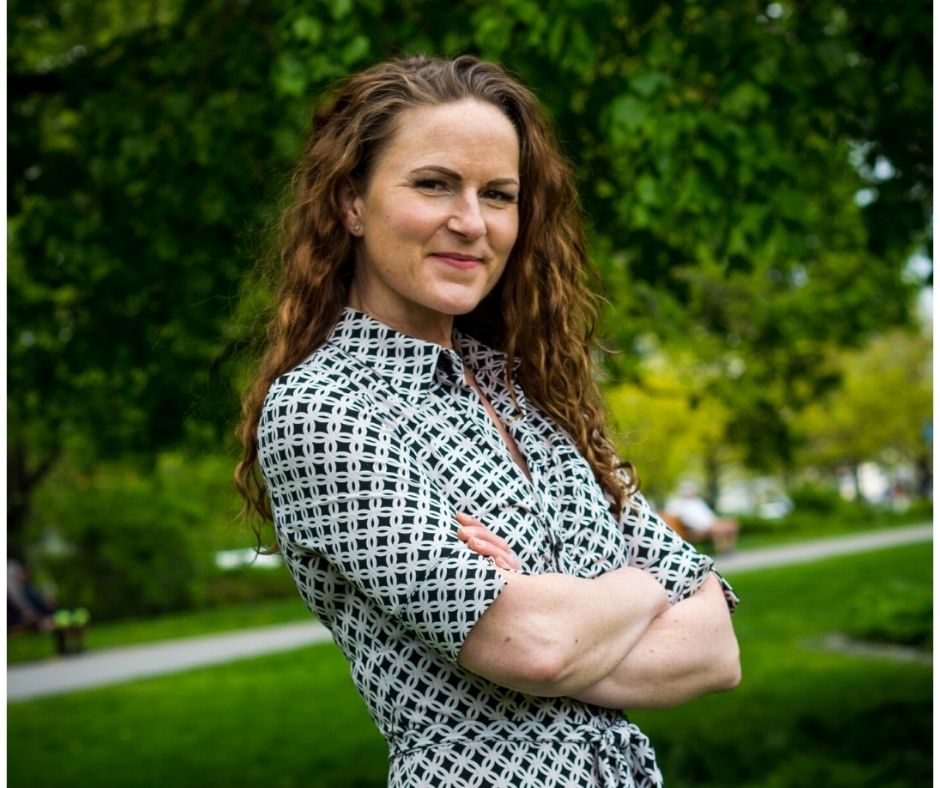 Lisa Pitel-Killah founder of Vykon Health, is a Hair Mineral Analysis Expert and Educator, Board-Certified Holistic Health Practitioner, Functional Diagnostic Practitioner and Kettlebell World Champion.  Lisa's animal study includes Holistic Carnivore and Equine Nutritionist and advanced Animal HTMA.  Vykon Health uses HTMA testing to guide people and animals to better health, performance and longevity.