Mold 101: Its Causes, Cures, Myths & Misconceptions with Jason Earle
Jason Earle is a man on a mission. An adoring father, incurable entrepreneur and indoor air quality crusader, he is founder & CEO of 1-800-GOT-MOLD? and MycoLab USA, and the creator of the GOT MOLD?® Test Kit.
Allergic to nearly everything in his environment as a child, Jason's asthma was so severe that he was initially diagnosed with cystic fibrosis. Absenteeism due to a battle with Lyme disease, and his mother's suicide, ultimately led him to drop out at 16 and get a full-time job at the local gas station. This is where most stories end, but in an almost miraculous turn of events, from a chance meeting, in mere months, Jason found himself working on Wall Street. Within a year he had unwittingly become the youngest licensed stockbroker in history at age 17, resulting in a Guinness World Record, going on to enjoy a nine-year career. It's a story you will have to hear for yourself. 
Over the last 20 years, Jason has performed countless sick building investigations, solving many medical mysteries along the way, helping thousands of families recover their health and peace of mind. He has been featured or appeared on Good Morning America, Extreme Makeover: Home Editions, The Dr. Oz Show, Entrepreneur, Wired, at least two college textbooks, and more. He is a fast-paced, enthusiastic guest, with a wealth of practical knowledge across a wide range of subjects involving health and indoor environment. Jason is no longer allergic to anything.
Join us as we listen to Jason tell us how he went from Wall Street whiz kid to America's top mold detective, and how he connected the dots in his own health odyssey, implicating the moldy farmhouse he grew up in.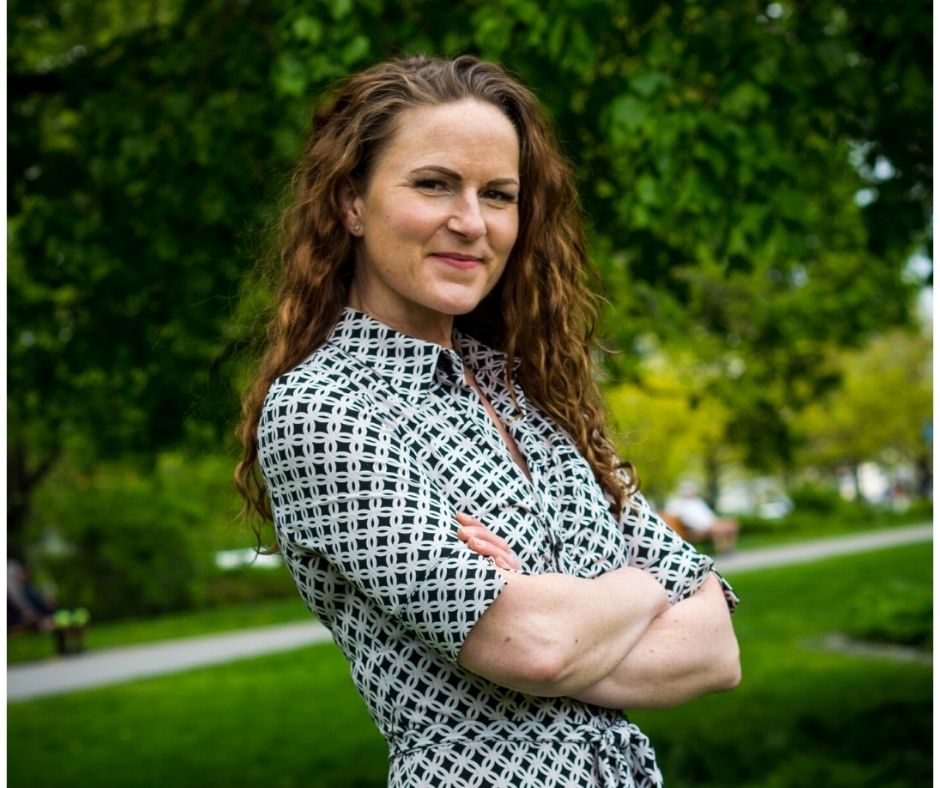 Lisa Pitel-Killah founder of LPK HP Group is a Hair Mineral Analysis Expert and Educator, Board-Certified Holistic Health Practitioner, Functional Diagnostic Practitioner and Kettlebell World Champion.  Lisa's animal study includes Holistic Carnivore and Equine Nutritionist and advanced Animal HTMA.  LPK HP uses HTMA testing to guide people and animals to better health, performance and longevity.