NATALIE RIVIER – NUTRITION EXPERT
Natalie Rivier is the owner of the Canadian School of Natural Nutrition.  She has a passion for creating unique spaces where people feel free to be themselves while learning and growing physically, mentally and emotionally. Her goal is to inspire others to live healthy, passion filled lives through nutrition and fitness.
In this episode Natalie breaks down "diet" fads, sports nutrition, nutrient timing and how to eat!  If you are looking to make some changes and are wondering what foods you should be eating, then you won't want to miss this episode!
You can find out more about Natalie @natalie_rivier.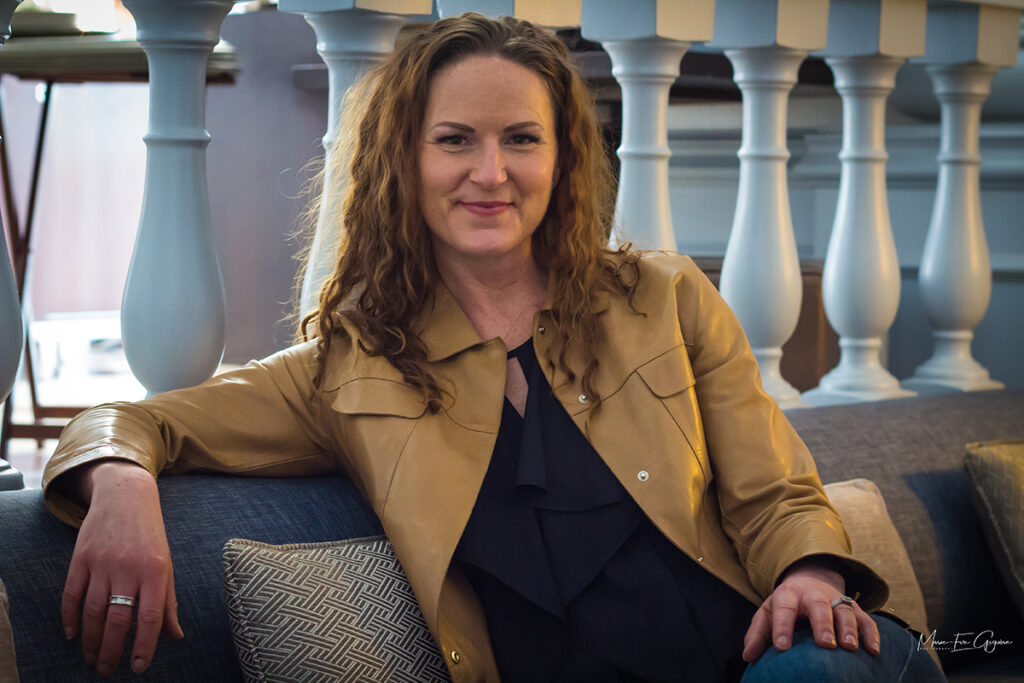 Lisa Pitel-Killah is a Hair Mineral Analysis Expert and Educator, with a background in Functional Medicine.  She is a Kettlebell World Champion, Coach and Entrepreneur; and has a passion for guiding people to maximize health, reverse debilitating symptoms and gain energy to truly recognize their full potential. She is a health, wellness and fitness advocate for her clients.