NATHALIE NIDDAM TALKS BIOHACKING WITH PEPTIDES
In this episode I have Nathalie Niddam, Holistic Nutritionist, an Epigenetics Coach and a member of the first graduating class of Bulletproof Training Institute.  She is a self-proclaimed science geek with a passion for human health and biohacking with peptides.
Nathalie fought with ongoing health and digestive issues throughout her teens.  She learned many years later to tap into her body's own healing and repair mechanisms and now wants to share her knowledge to help other take control of their health.
Nathalie's method blends an array of human performance fields like neuroscience, personalized nutrition, nutraceuticals, biohacking, ancestral health and resilience training.  Learn more about Nat on her website NatNiddam.com.
Follow Nat on Instagram @nathalieniddam. 
Join Nathalie's 7,000+ Member Private Facebook Group….."Biohacking Superhuman Performance" CLICK HERE.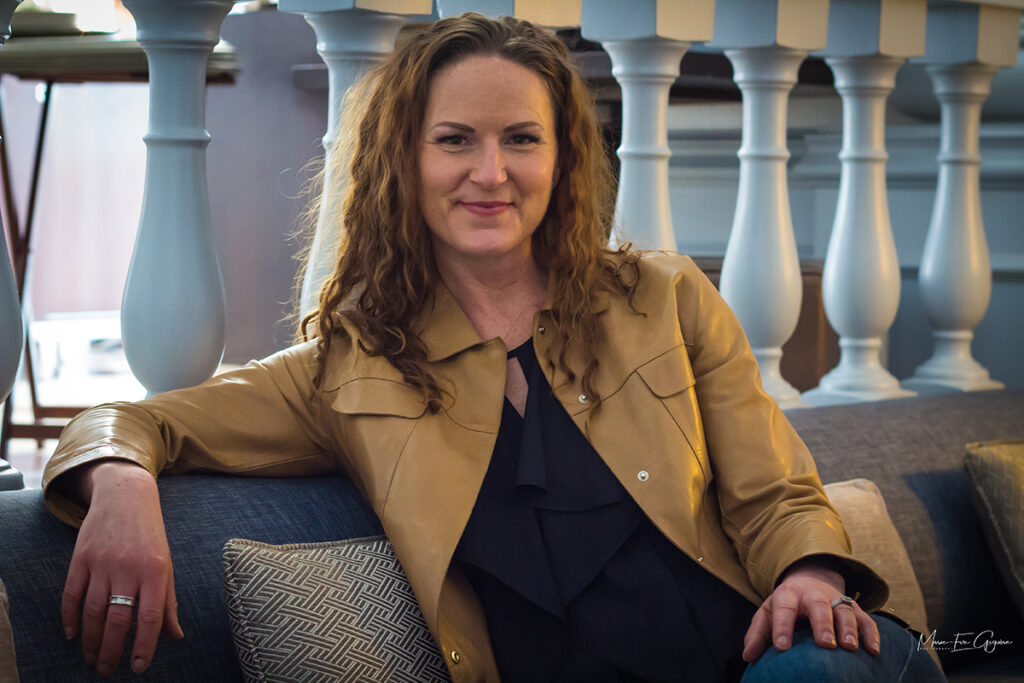 Lisa Pitel-Killah is a Hair Mineral Analysis Expert and Educator, with a background in Functional Medicine.  She is a multi-time Kettlebell Sport World Champion, the Founder of Vykon Supplements, Vykon Custom Powders and Vykon Canine; and is a health, wellness and fitness advocate.  Lisa is on a mission to help the world live and perform better.