Nicole Scott – Author: Get Naked With Your Natural Hair Colour
Nicole Scott is a Holistic Nutritionist, Healthy Lifestyle Expert, Author, International Wellness Speaker, Network Marketing Professional and a mom of 2 teenage girls.  
Nicole graduated from the University of Calgary with a BA in Psychology and Business minor.  She worked for over 10 years in the food manufacturing industry before she discovered her daughter had food allergies, which inspired her to change careers and go back to school.  After graduating in 2005 from the Canadian School of Natural Nutrition, she worked in a wellness clinic, consulting and teaching nutrition workshops in her community.  Since then Nicole has built a successful franchise with Juice Plus+/Tower Gardens with their product line focused on plant based solutions.
After a health scare Nicole dove deep into her health by doing a major beauty detox and from that blossomed her "Gorgeous Grey Movement" and inspired her new book "Get Naked With Your Natural Hair Colour".  Watch or listen now to hear all about Nicole's journey!!
Want to know more about Nicole; visit her website Nicolescott.ca or follow her on social media @own_your_sparkle.
See more of Nicole's video on her YouTube Channel: Nicole Scott YouTube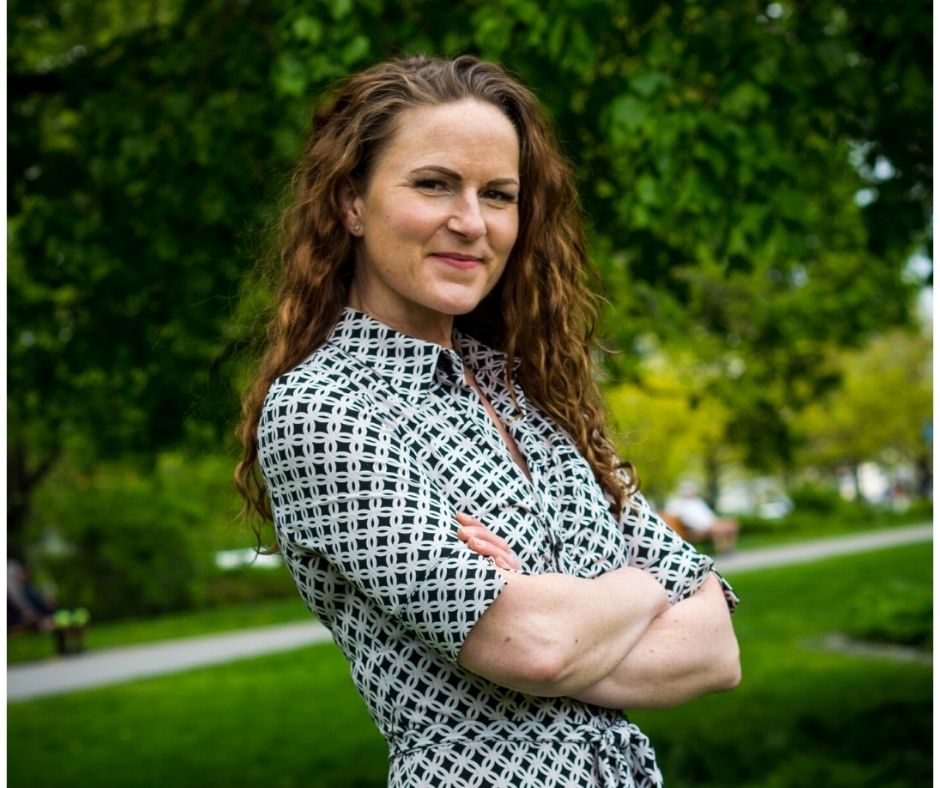 Lisa Pitel-Killah founder of Vykon Health, is a Hair Mineral Analysis Expert and Educator, Board-Certified Holistic Health Practitioner, Functional Diagnostic Practitioner and Kettlebell World Champion.  Lisa's animal study includes Holistic Carnivore and Equine Nutritionist and advanced Animal HTMA.  Vykon Health uses HTMA testing to guide people and animals to better health, performance and longevity.