Back by popular demand, because so many of you wanted to know about peptides for your pets!!!  So here it is, listen while Can Labs Research owner, Jean-Francois Tremblay and I chat about just that; how to keep your pets healthy and happy long into senior years with peptides.  Find out more about peptides….
canlabsciences.com
.
Want more free resources, visit my website
lisapitelkillah.com
or follow me on social @lisapitelkillah.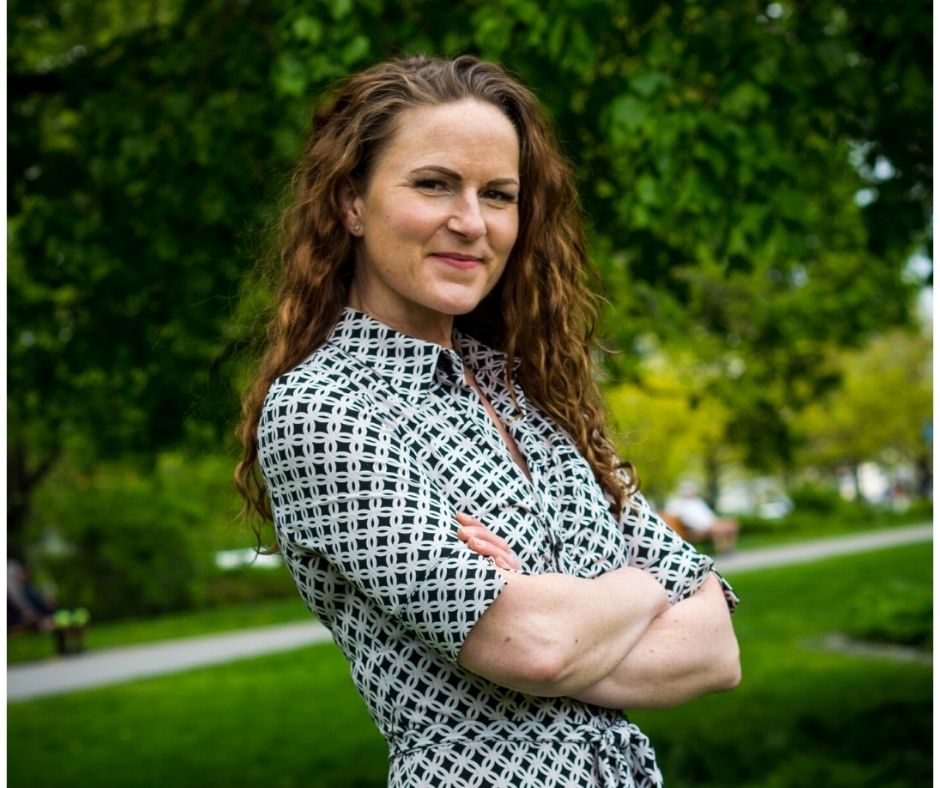 Lisa Pitel-Killah founder of Vykon Health, is a Hair Mineral Analysis Expert and Educator, Board-Certified Holistic Health Practitioner, Functional Diagnostic Practitioner and Kettlebell World Champion.  Lisa's animal study includes Holistic Carnivore and Equine Nutritionist and advanced Animal HTMA.  Vykon Health uses HTMA testing to guide people and animals to better health, performance and longevity.