Back by popular demand, because so many of you wanted to know about peptides for your pets!!!  So here it is, listen while Can Labs Research owner, Jean-Francois Tremblay and I chat about just that; how to keep your pets healthy and happy long into senior years with peptides.  Find out more about peptides….
canlabsciences.com
.
Want more free resources, visit my website
lisapitelkillah.com
or follow me on social @lisapitelkillah.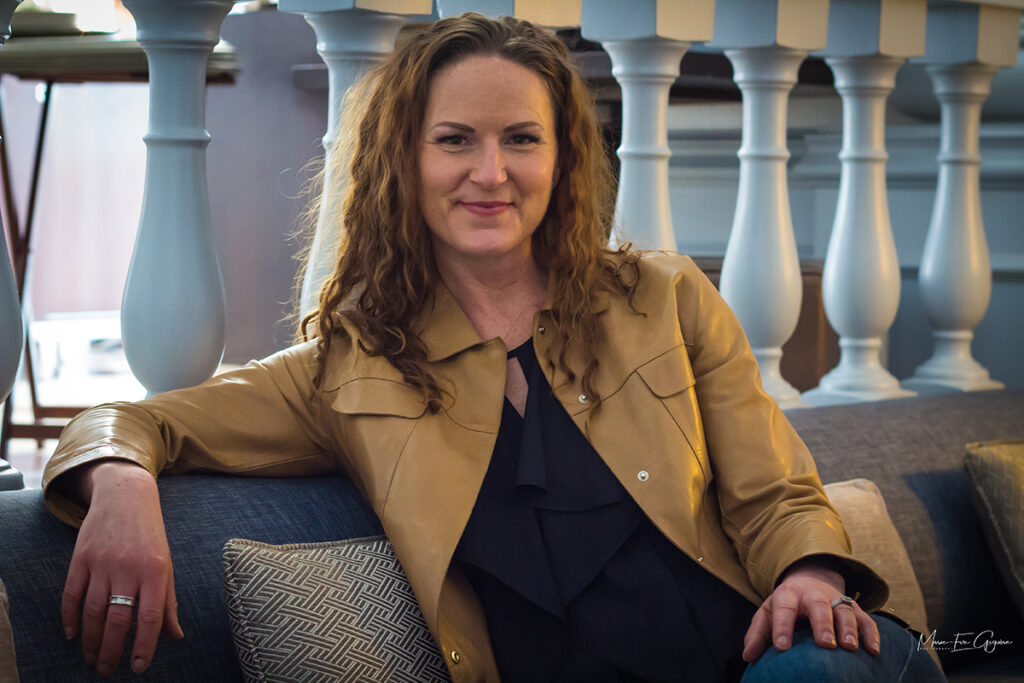 Lisa Pitel-Killah is a Hair Mineral Analysis Expert and Educator, with a background in Functional Medicine.  She is a multi-time Kettlebell Sport World Champion, the Founder of Vykon Supplements, Vykon Custom Powders and Vykon Canine; and is a health, wellness and fitness advocate.  Lisa is on a mission to help the world live and perform better.