Pioneer of Fat-Adapted Performance
My name is Peter Defty, and I am not a "fad chaser" or a "Copy & Paster." Rather, for over 18 years I have been pioneering fat adaptation as a coach, empiricist and athlete. Yes, I am Lab Rat #1. With a Biology degree from UC Davis and an innate ability to think outside the box, I developed the OFM protocols to get us back to metabolizing fat the way Nature intended. 
Like most innovators I was roundly ridiculed for suggesting fat adapted performance was possible, HOWEVER, the athletes I worked with were winning competitions, setting records or achieving their PR/PB's.  And, as the list of achievements grows, so does our knowledge base and continued innovation. This new frontier of fat adaptation was forged in the real world using real people achieving real results and eventually led to the FASTER Study (Volek et. al.).  
I have personally assembled a team coaches with over decades of experience in fat adaptation, all OFM athletes themselves, who can guide you to attain peak health and performance. Our innovative 'One Coach, All Coaches' supports your coach in a collaboration with all our OFM coaches so you have optimal resources if needed.
If you want more information about Peter visit: www.ofm.io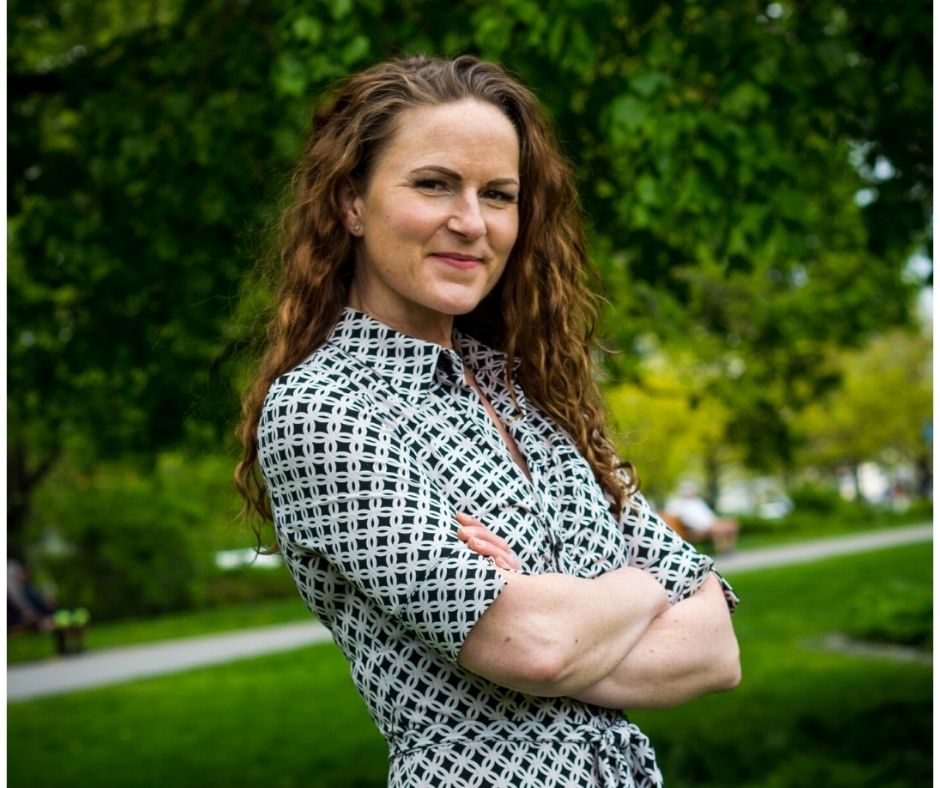 Lisa Pitel-Killah founder of Vykon Health, is a Hair Mineral Analysis Expert and Educator, Board-Certified Holistic Health Practitioner, Functional Diagnostic Practitioner and Kettlebell World Champion.  Lisa's animal study includes Holistic Carnivore and Equine Nutritionist and advanced Animal HTMA.  Vykon Health uses HTMA testing to guide people and animals to better health, performance and longevity.