Renee Hamilton on Canine HTMA
Renee is an entrepreneur at Chew-That Boutique Pet Store Chain in Ottawa, Ontario CANADA.  She has a love of pets is a pet health advocate.  In this episode Renee and I chat about Canine HTMA (Hair Tissue Mineral Analysis).  That's right, this amazing diagnostic test isn't just for us humans, but also our furry friends!!!
If you have a canine that you love unconditionally then you are definitely going to want to check this out and see what all of the hype is about.  Available exclusively at Chew-That, learn more and follow them on social media @chew.that.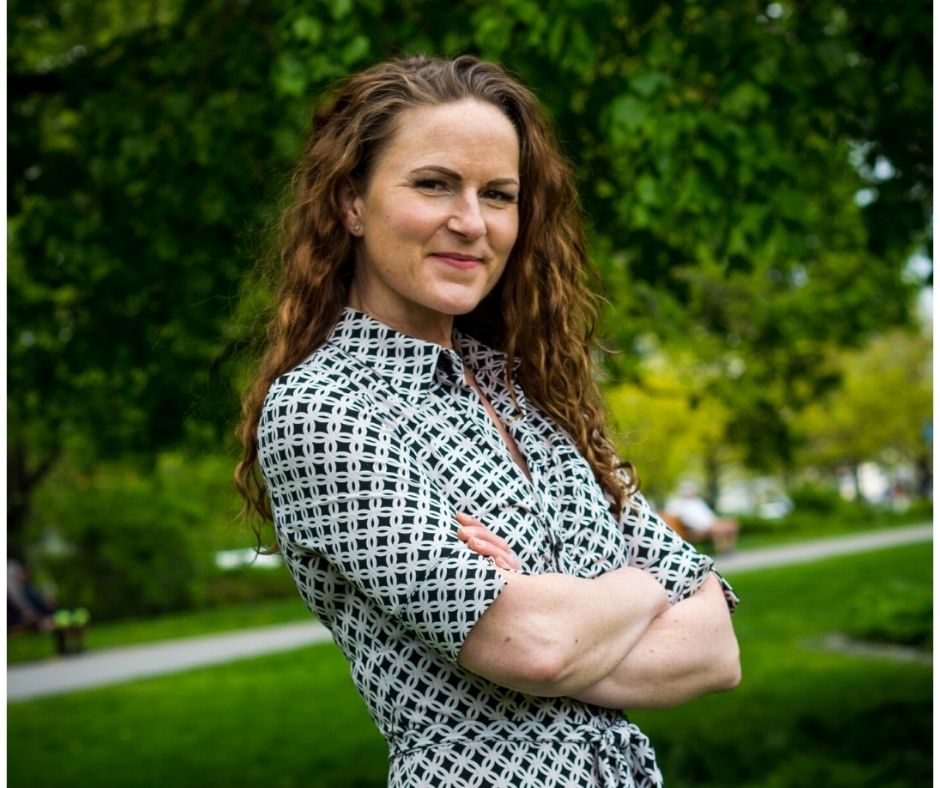 Lisa Pitel-Killah founder of LPK HP Group is a Hair Mineral Analysis Expert and Educator, Board-Certified Holistic Health Practitioner, Functional Diagnostic Practitioner and Kettlebell World Champion.  Lisa's animal study includes Holistic Carnivore and Equine Nutritionist and advanced Animal HTMA.  LPK HP uses HTMA testing to guide people and animals to better health, performance and longevity.