RENEE HAMILTON ON CANINE HTMA
Renee is an entrepreneur at Chew-That Boutique Pet Store Chain in Ottawa, Ontario CANADA.  She has a love of pets is a pet health advocate.  In this episode Renee and I chat about Canine HTMA (Hair Tissue Mineral Analysis).  That's right, this amazing diagnostic test isn't just for us humans, but also our furry friends!!!
If you have a canine that you love unconditionally then you are definitely going to want to check this out and see what all of the hype is about.  Available exclusively at Chew-That, learn more and follow them on social media @chew.that.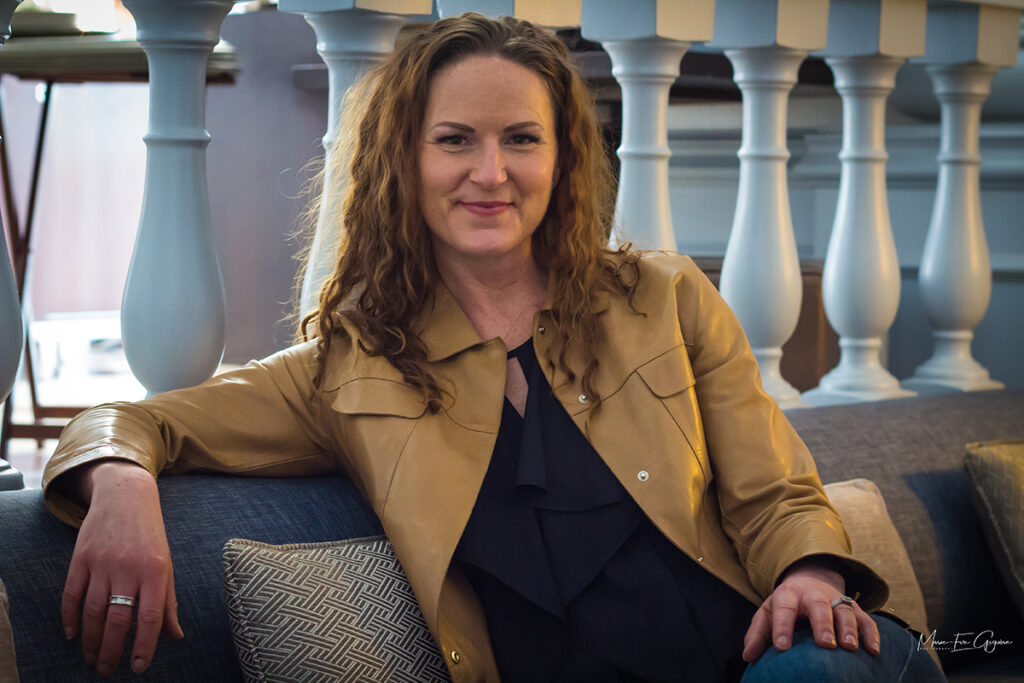 Lisa Pitel-Killah is a Hair Mineral Analysis Expert and Educator, with a background in Functional Medicine.  She is a multi-time Kettlebell Sport World Champion, the Founder of Vykon Supplements, Vykon Custom Powders and Vykon Canine; and is a health, wellness and fitness advocate.  Lisa is on a mission to use mineral balance to help every human, canine and equine to live and perform better.