DR. SARAH VADEBONCOEUR TALKS THYROID!
Dr. Sarah has been helping women with thyroid issues for the past decade.  She has dedicated her practice to helping women to understand what is happening in their bodies and how they can get energy they can count on!
Dr. Sarah is a Naturopathic Doctor and owns the Docere Naturopathic Clinic in Ottawa, CANADA.  Dr. Sarah believes that health is the result of creating new habits, one small step at a time and she's passionate about promoting a healthy lifestyle that is enjoyable and sustainable.  AND…….she truly believes that coffee, chocolate and wine can be part of a healthy diet.
Follow Dr. Sarah on instagram @sarahvadeboncoeur, Facebook @docereclinic. 
Or visit her website: docereclinic.ca.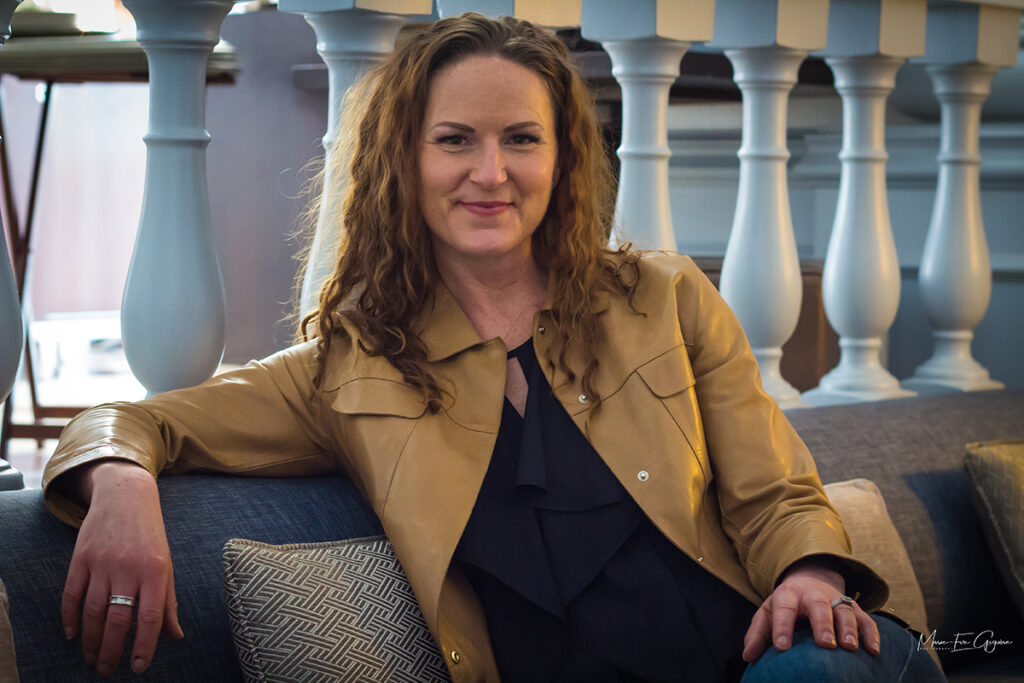 Lisa Pitel-Killah is a Hair Mineral Analysis Expert and Educator, with a background in Functional Medicine.  She is a multi-time Kettlebell Sport World Champion, the Founder of Vykon Supplements, Vykon Custom Powders and Vykon Canine; and is a health, wellness and fitness advocate.  Lisa is on a mission to help the world live and perform better.