Sean McCarthy Opens up on Mental Health
In this episode, I talk to Sean McCarthy, Founder of 27 Degrees Apparel. Sean's health journey is an inspiring one, going from climbing the corporate ladder as a pilot to being a full-time single Dad to his two young girls.
Sean opens up and shares his health journey including: single parenthood, his struggles with mental health issues and how kettlebells were, and are, a big part of his therapy. He founded 27 Degrees to not only build a strong foundation for his daughters, but every single purchase gives back to support mental health initiatives. We both hope that this show will inspire some to share that may be struggling; you are never alone!
Learn more about Sean on his website
Follow 27 Degrees on Instagram @27degreesapparel.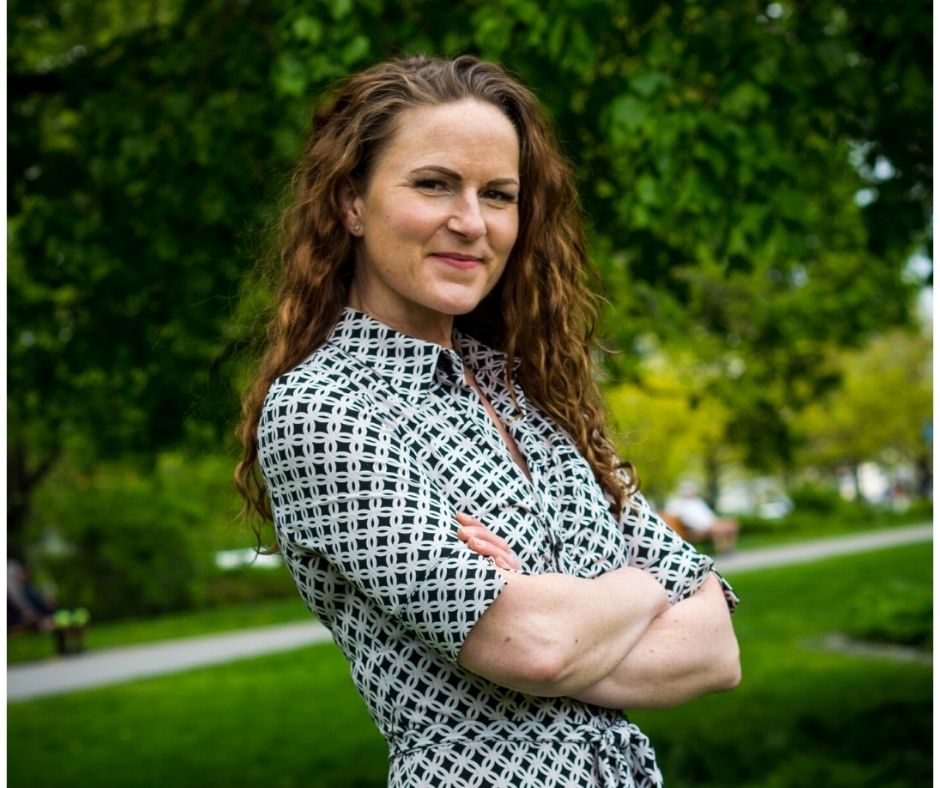 Lisa Pitel-Killah founder of Vykon Health, is a Hair Mineral Analysis Expert and Educator, Board-Certified Holistic Health Practitioner, Functional Diagnostic Practitioner and Kettlebell World Champion.  Lisa's animal study includes Holistic Carnivore and Equine Nutritionist and advanced Animal HTMA.  Vykon Health uses HTMA testing to guide people and animals to better health, performance and longevity.