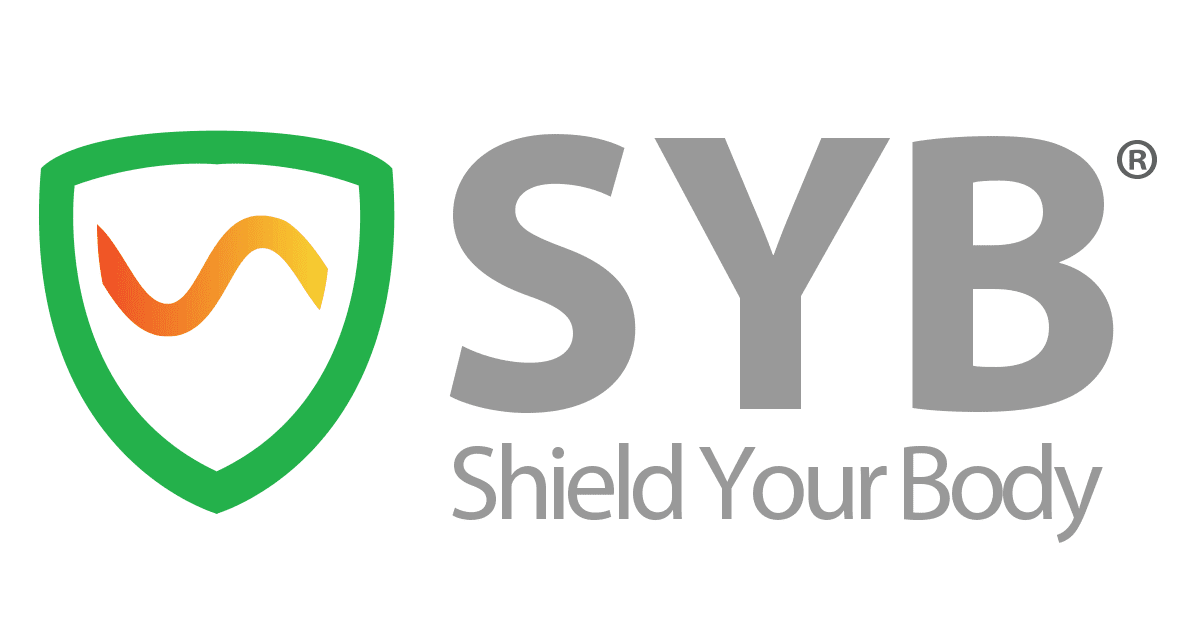 Shield your body from harmful EMF radiation with these amazing products from Shield Your Body.
Receive 15% off with our promotion code.
Promotion Code: LPK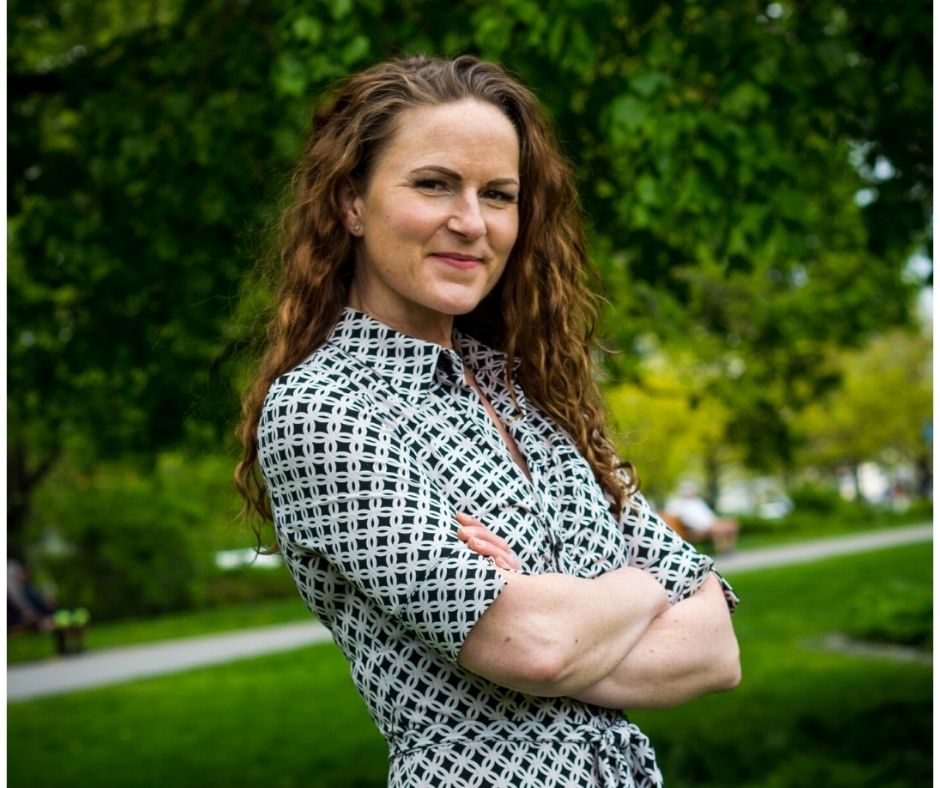 Lisa Pitel-Killah founder of LPK HP Group is a Hair Mineral Analysis Expert and Educator, Board-Certified Holistic Health Practitioner, Functional Diagnostic Practitioner and Kettlebell World Champion.  Lisa's animal study includes Holistic Carnivore and Equine Nutritionist and advanced Animal HTMA.  LPK HP uses HTMA testing to guide people and animals to better health, performance and longevity.