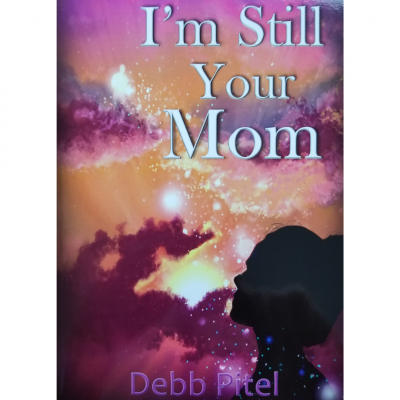 I'm Still Your Mom is a raw and honest look at a mother's determination and struggles to find help and connect with resources when her child was suffering; first physically as a baby, then later in life when his mental health was at risk. Revealing her heartrending journey as seen through her eyes, she takes you on an unexpected ride, where you will find yourself cheering her victories, smiling at her humour and empathizing with her losses.
Debb's mission in life is now to be an advocate for mental health; to bring awareness to the need for more resources and services for children and adults in crisis. Debb's inspiring story of overcoming in the face of trials and unimaginable loss is a truly a testament to the strength and depth of a mother's love.
$2 from the sale of each book will be donated to SafeTALK, a suicide awareness training course that Debb encourages all people to take.
Doing so may save a life!
Learn more about Debb Pitel