NIELS WANDLER & DR. SHAH – VITA BIOSA WITH MILK THISTLE
Niels Wandler is the inspiration behind Biosa Inc and their specifically crafted Vita Biosa10+ recipe, Chaga recipe and soon to come Milk Thistle recipe.
He is also our brewmaster who attentively watches each batch as if they were his children.
Probiotics Pioneers
Back in the mid-1990s in Denmark, Niels and a few friends started experimenting with "good bacteria" on farms in an attempt to find a sustainable alternative to feeding dangerous antibiotics to pigs and dairy cows.
What started off as a cause to do well by animals has since grown to a probiotics brand and company that is dedicated to spreading the word about beneficial microbes for all life.
Life, no matter how big or small, is all interconnected.
Today, Niels is the President of Biosa™ Inc. based out of Hamilton Canada.  He's always available to chat about what probiotics can do for you, your family, the environment and all life on earth.
You can find out more about Niels and Vita Biosa at Vita Biosa Inc.
Want to purchase Vita Biosa?  Click Here!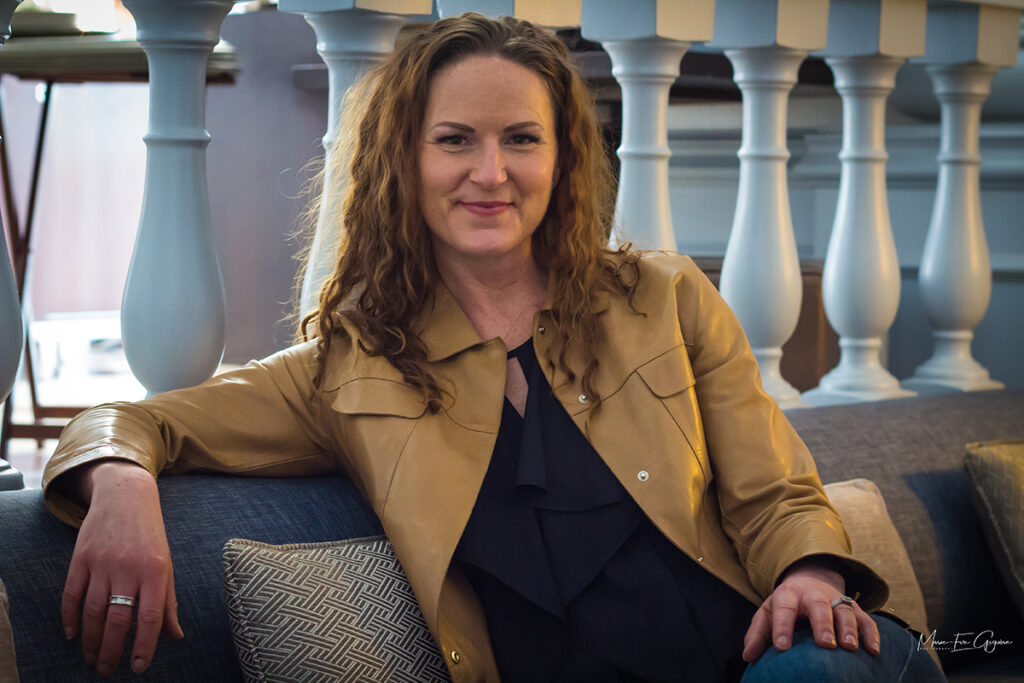 Lisa Pitel-Killah is a Hair Mineral Analysis Expert and Educator, with a background in Functional Medicine.  She is a Kettlebell World Champion, Coach and Entrepreneur; and has a passion for guiding people to maximize health, reverse debilitating symptoms and gain energy to truly recognize their full potential. She is a health, wellness and fitness advocate for her clients.