Lisa Pitel-Killah, FDN-P, BCHHP (AADP), hTMAP is an expert in Mineral Balance using HTMA testing.
She is passionate about health, performance and longevity of not only individuals but animals too.  A former competitive figure skater, Lisa has competed at multiple National Skating Championships.  She is recognized internationally as a top Kettlebell Sport Athlete winning multiple Canadian and United States National titles, as well as multiple World Championship titles.  Through the diagnostic testing, known as Hair Tissue Mineral Analysis, Lisa was able to solve her own chronic health problems, as well as the chronic issues suffered by her chihuahua, TC.  From this work she has created a very unique program which has done the same for thousands of others.  Lisa lectures on HTMA and Mineral Balance regularly and hosts an online continuing education course with the Institute of Holistic Nutrition which teaches Health Practitioners how to utilize and implement HTMA into their practice.  Lisa and her team offer online health coaching based on HTMA testing for individuals and animals from all over the world.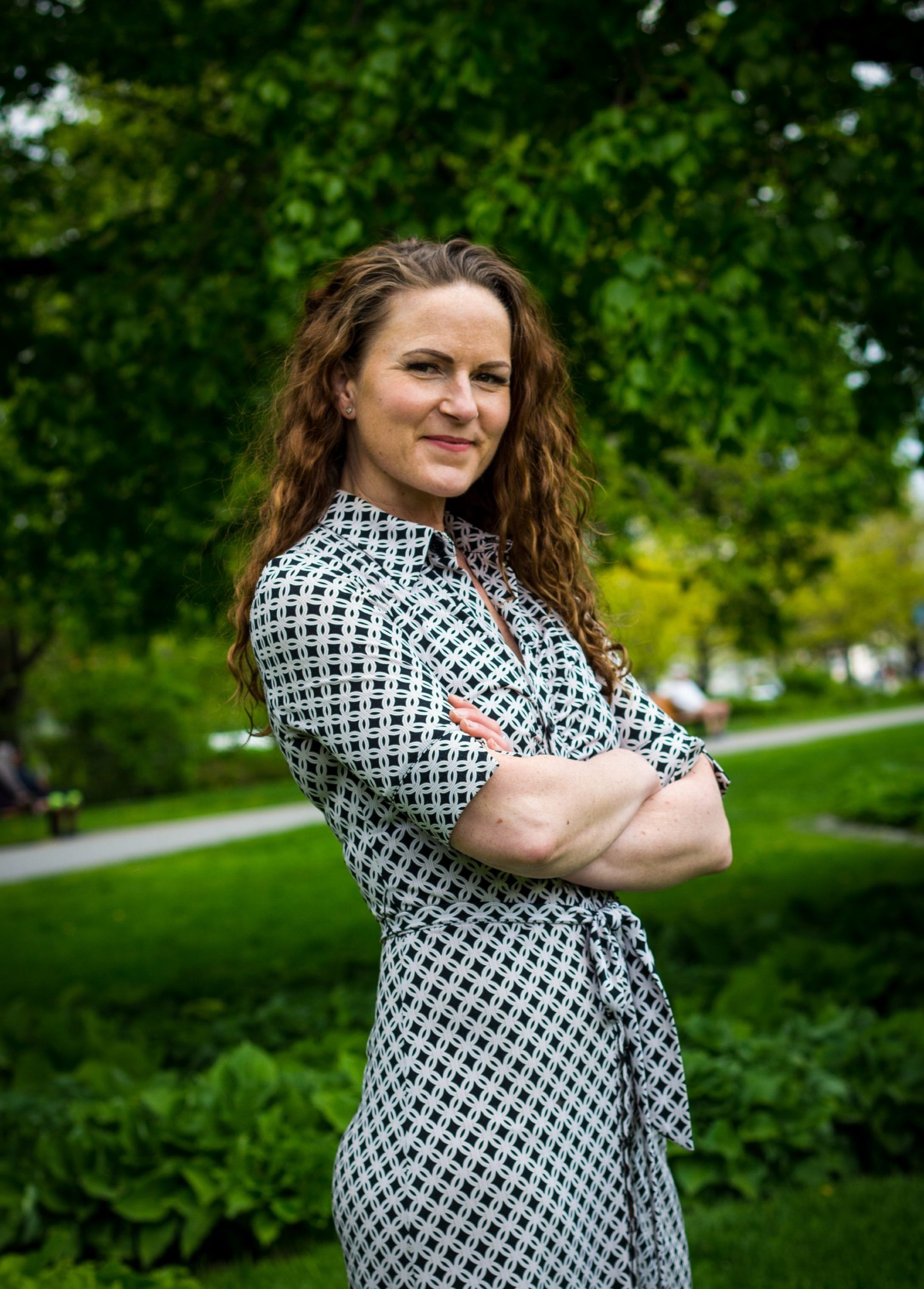 FOUNDATION MINERAL PROTOCOL
LPK's Foundation Mineral Protocol was created from years of working with HTMA and mineral balance.  It is a cutting edge formula to erase debilitating symptoms, regain energy and promote anti-aging.  Minerals truly are the foundation of health and this protocol can support the base of any health journey, bringing us back to basics.  This protocol is not like the others it includes Lisa's proprietary and groundbreaking "custom powders" which are created specifically based on an individual or animal's HTMA data, by Vykon Labs.  These powders provide the body with everything it needs to support mineral deficiencies as well as the removal of toxicities, which ultimately leads to life changing results.  This line of supplements, based on HTMA testing, are used all over the world by thousands of consumers, health professionals, dogs, cats and horses.  Supporting the foundation of health is the key to living a long and healthy life.
Honours Bachelor of Commerce – specializing in Finance & Accounting – University of Windsor (1996)
Precision Nutrition Coach (2015)
FDN-Practitioner – Functional Diagnostic Nutrition Institute (2016)
hTMA Practitioner – Dr. Rick Malter, PhD. (2016)
Yoga Tune Up Certification (2017)
IKSFA Level 2 Sport Coach (2017)

Mineral Mastery Course – Rick Fischer (2018)

HTMA Expert Course – Kendra Perry (2019)
Board Certified Holistic Health Practitioner – American Association of Drugless Practitioners (2021)
Ongoing study under Dr. Karen von Merveldt-Guevara, German MD (2019-Present)
Ongoing study under Dr. Ava Frick, DVM (2020-Present)
Holistic Carnivore Nutritionist, Dr Barbara (2021-present)
Holistic Equine Nutritionist, Dr Barbara (2021-present)